News
video games
20 June 2020, 17:50
21 Years of Counter Strike, Artist Drew Maps From CS:GO
Yesterday, the Counter-Strike series celebrated its 21st birthday. On this occasion, one Reddit user presented several paintings, showing the most popular places known from CS:GO maps.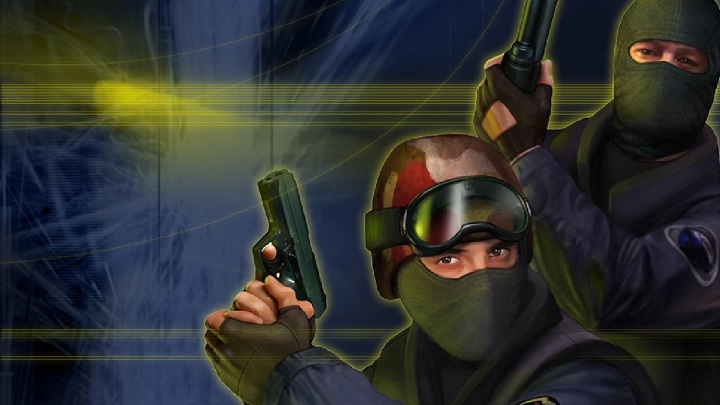 Yesteday, Counter-Strike celebrated its 21st birthday.
On June 19, 1999, the first open beta of the online shooter Counter-Strike began, which back then still existed as a mod for Half-Life. The developers certainly didn't expect the brand to grow to such an extent that 21 years later CS would still be one of the most popular games in the world. Let's recall that in April this year, the latest edition of Valve's shooter broke an activity record (more than 1.3 million users at the same time). Given the trend for a short "lifespan" of online games, maintaining the franchise on the market for over 20 years is something truly amazing.
On the occasion of Counter-Strike's "birthday" one Reddit user decided to share his paintings, which he started to paint a year ago. Works created with acrylic paints on canvas show the most popular places on maps such as Dust 2 or Mirage. The full portfolio of the artist can be found at this address. Below we present a compilation of paintings shared on Reddit.
The lasting popularity of CS is (and has been) influenced by many factors. It would seem that the game has remained virtually unchanged for decades, but this is only an illusion. The title took different versions: from the already iconic CS 1.6 to the less popular Source. However, it was CS:GO that brought the franchise to the heights of popularity, primarily thanks to the developers' care of its professional scene.
This was also due to the transition to free-to-play and frequent updates. Despite many significant changes, the players still complain about the bad anti-cheat system, which is apparently at the bottom of Valve's list of priorities, as there are still many cheaters on CS. There has also been talk for a long time of CS:GO switching to the new Source 2 engine, especially now that a strong competitor has appeared in the market of online shooters in the form of Valorant. However, no official information on this subject was provided so far, although it doesn't change the fact that CS will probably enjoy popularity for years to come anyway.
CS 1.6 in a browser:
If we dream of a temporary return to the old days, we can always play CS 1.6 in our browser on CS-Online.Club without having to worry about instaling files and searching for servers. We can play for free, although the game settings are only available for registered users.