News
video games
22 August 2023, 22:12
Alan Wake 2 at Gamescom 2023; New Gameplay
Alan Wake 2 wrapped up gamescom 2023, and this time Remedy Entertainment focused on the title character, returning after a long absence.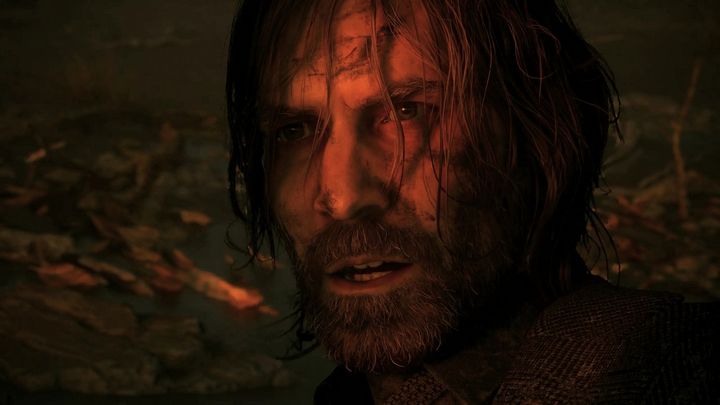 Source: Remedy Entertainment.
i
Alan Wake's return will come longer than announced, but the haunted writer has reminded us of himself with new footage from Alan Wake 2, straight from gamescom 2023. You can watch the video below.
Previous presentations of the second installment of the series focused on the horror aspects, gameplay and the new protagonist - police officer Saga Anderson. Only now Remedy Entertainment is returning to the roots of the series. Indeed, the developers focused on the eponymous protagonist - Alan Wake. By the way, bonuses for pre-orders were also revealed.
In truth, it's hardly surprising that, so to speak, at the very end they returned to the main character, which was controlled by the players in the original title from 2010. It's because Alan Wake 2 is a title slightly different from the original. Instead of an adventure thriller with a pinch of horror, the developers wanted to create a thoroughbred psychological survival horror. As a result, there will be less fighting in the game, and the storyline will be in the foreground.
The whole game is expected to be provide around 20 hours of fun, or at least that's what the developers predicted in June. There is still a lot of time left until the release, and a lot can change before players face the Darkness again.
Alan Wake 2 will be released on October 27 on PC (on Epic Games Store only), as well as Xbox Series X/S and PlayStation 5 consoles. Originally, the game was supposed to be released 10 days earlier, but strong competition discouraged the developer from releasing the game on that date.