News
video games
08 June 2023, 22:06
Alan Wake 2 Shown During Summer Game Fest 2023
Alan Wake 2 appeared at the Summer Game Fest 2023 event, with new gameplay footage showing how the survival horror game from Remedy Entertainment will scare us.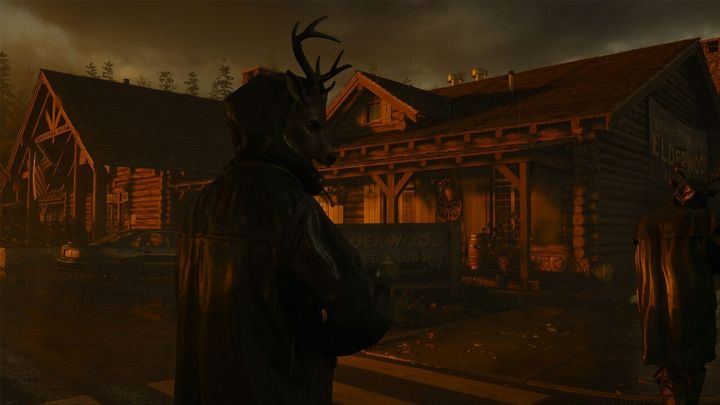 The Summer Game Fest 2023 presentation continues, giving us a glimpse of upcoming productions. In addition to fresh announcements, presenter Geoff Keighley also showed a new, unedited gameplay from Alan Wake 2, available below.
If you are familiar with the series and have seen the previous trailer, you are unlikely to be surprised by today's gameplay demonstration. In the second game not only the title character returns, but also the flashlight and other light sources, which we will have to use in the fight against the horror of Darkness.
Gameplay also showed a couple of new features compared to previous installments, with the second playable heroine in the lead. FBI agent Saga Anderson is investigating a case of ritual murders in the town of Bright Falls (well known to fans of the series). Few clues lead her on the trail of Alan Wake, a writer who disappeared under mysterious circumstances 13 years ago.
It is also worth recalling that the sequel is expected to put more emphasis on horror elements. The first part was more of an action game with a touch of horror (in the fashion of the then-recent installments of Resident Evil), but this time Remedy Entertainment wants to create a "psychological, multi-layered" survival horror. Whether the developers have succeeded, judge for yourself.
Alan Wake 2 will be released on October 17. The game is headed for PC, PlayStation 5 and Xbox Series X/S.