News
video games
09 June 2022, 20:19
Aliens Dark Descent Announced for Consoles and PC
The devs of Battlefleet Gothic have announced the tactical isometric shooter Aliens: Dark Descent.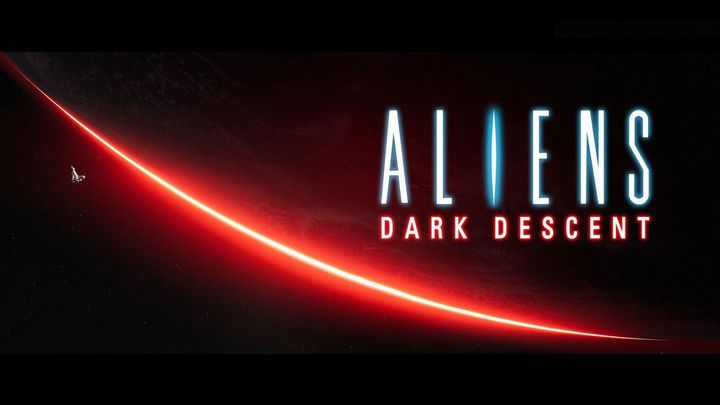 The first new game announced during Summer Game Fest turned out to be Aliens: Dark Descent. It's an action game with expanded tactical elements, in which we direct a squad of soldiers. Tindalos Interactive studio is working on the project. The team can boast Battlefleet Gothic: Armada and Battlefleet Gothic: Armada 2.
The game is scheduled for PC, PlayStation 4, Xbox One, PlayStation 5 and Xbox Series X/S. The release will take place next year. The PC version will be sold on Steam.