News
video games
26 March 2021, 18:53
Call of Duty WW2: Vanguard is Real, But Without the Alternate History Part
The next installment of Call of Duty will indeed take us to World War II, but it will not be an alternative version of history, but a picture of real events known from school textbooks.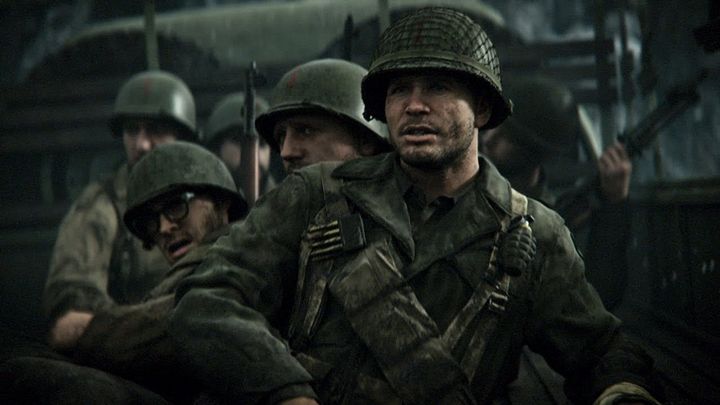 Recently we informed about rumors concerning the new Call of Duty, which was said to send us to a slightly different World War II, one that did not end in 1945. According to Eurogamer.net, which partially verified the source of the rumors, theories of the Modern Warzone website about an alternate history in the next installment of Call of Duty are far-fetched, but we can expect a continuation of the storyline known from 2017 Call of Duty: WWII. The suggesed title of the upcoming installment is also supposed to be as Modern Warzone stated, i.e. Call of Duty WWII: Vanguard.
A likely confirmation of the time period in which Vanguard will be released comes from Activision CFO Dennis Durkin, who announced that the company is preparing a major release for the last quarter of 2021. This would fit the rumors from Modern Warzone. However, Durkin did not reveal any details about the upcoming game.
Another topic of consideration for Eurogamer is the integration of the new installment of Call of Duty with the free Warzone battle royale mode. The service that is the source of the rumors is almost sure of the appearance of elements from Vanguard in CoD: Warzone . Eurogamer is not convinced of this, although it notes that the appearance of a teaser related to Black Ops: Cold War, released a few months earlier, in Warzone significantly increased the sales of the latter.