News
video games
05 April 2023, 11:49
Border Patrol Simulator Goes Big on Steam; PlayWay Shows Numbers
Publisher PlayWay and devs at Crazy Rocks have reasons to be pleased - the sales results of Contraband Police are impressive.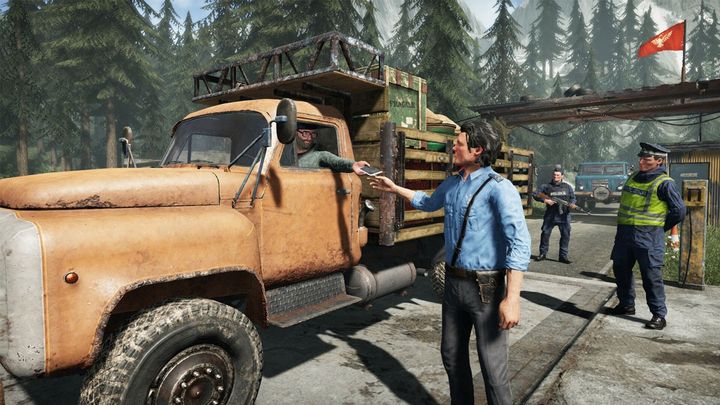 Studio Crazy Rocks and publisher PlayWay boasted impressive results of Contraband Police, a game that lets you take on the role of a member of the border guards of a fictional communist country in the 1980s.
Sales on Steam have already exceeded 250,000 copies, which is a very good result for such a niche production.
These quarter of a million units were purchased within four weeks of release, as Contraband Police launched on March 8.
Development of the game took six years.
Contraband Police took so long to make because the team was small - for most of the work on the game was handled by just three people, and only in the final straight did two more developers join them.
Not only is the game selling brilliantly, but it's also collecting great reviews from the players - on Steam, 94% of user reviews praise Contraband Police, which is categorized as a "very positive" reception.
Contraband Police for now is only available on PC. The game can be purchased on Steam. A demo is also available.
The debut of the game was so successful that it broke even after two days. The developers have already announced console ports to be released later this year.