News
video games
31 May 2023, 14:50
Crusader Kings 3 Update 1.9.1 Adds Education Restrictions for the Poor
Crusader Kings 3 has received update 1.9.1, which introduces a sizable set of new features and fixes.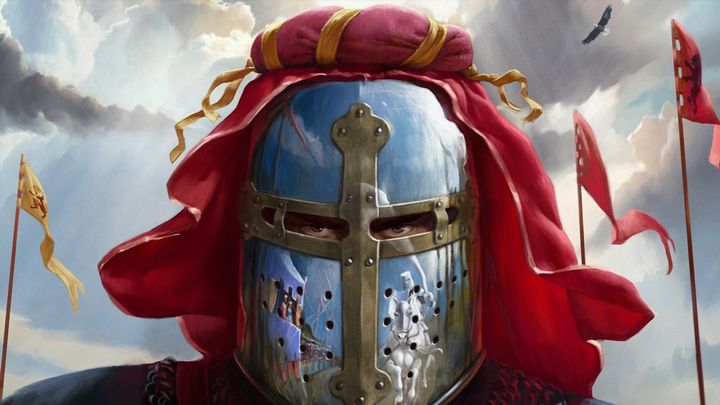 Developers of Crusader Kings 3 have released a new patch, numbered 1.9.1, introducing many interesting changes that affect gameplay. The most important of these are:
the introduction of "Points of Interest" to the travel system, which rewards the player for visiting interesting places in the world, such as buildings, kingdom/imperial capitals and natural wonders of the world;
new events related to potential damage to characters, such as inability to act or premature death;
changes to the game's balance - among others, the bonus associated with pilgrimage has been lowered by 25% (from 50 by 25%). This means that pilgrimages now give 25% bonus to piety instead of 50%. Maximum values for gold in different eras have also been introduced, which will affect the importance of income in later stages of the game. The Prestige rules associated with various activities and decisions, such as getting married or deciding on taxes, have also been reduced;
interface updates, new graphical elements;
improvements to the AI, which will now be, among other things, more willing to strip titles from unfaithful vassals. The AI will also no longer send children to university if they are not rich enough;
several changes for modders - new features and tools for creating your own modifications;
several hundred bug fixes.
Crusader Kings 3 made its PC debut on September 10, 2020. In turn, versions for Xbox Series S, Xbox Series X and PlayStation 5 were released in 2022. The game is also available as part of Game Pass (on both PC and XSX/S).