News
video games
19 February 2023, 23:21
Dark Gameplay Trailer From The Expanse: A Telltale Series
A new trailer for The Expanse: A Telltale Series, an adventure game based on the popular series, has appeared online. The trailer focuses on presenting the gameplay.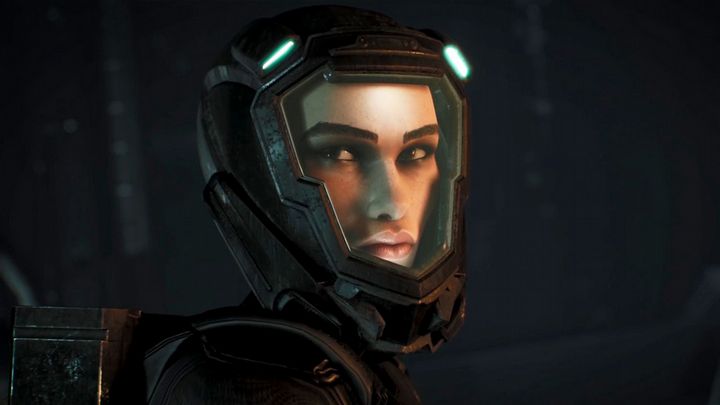 As part of the IGN Fan Fest 2023 virtual event, a new trailer for The Expanse: A Telltale Series, a narrative adventure game set in the universe of the popular science fiction series, has been released .
The new trailer shows gameplay sequences, enabling us to see what the game will look like in action. While watching it, however, one should keep in mind that the footage was recorded in a pre-alpha version of the game, so many elements may still be subject to change.
For now, we do not know what hardware platforms The Expanse: A Telltale Series will be released on. However, judging by Telltale's previous games, we can expect both PC and console releases.
The game promises to be quite a treat for fans of the show it is based on, especially since the main character, Drummer, will be played by Cara Gee, the actress who also played her in the TV original.
The Expanse came to an end last January, and the last volume of the novel original was published at the end of 2021. Nevertheless, fans can't complain about the lack of new experiences. In 2022, the short story The Sins of Our Fathers was punlished. In turn, last month we saw the announcement of The Expanse: Dragon Tooth, a new 12-part comic series, whose storyline will be a continuation of the TV show. Interestingly, the whole thing is designed to be an intriguing item for fans of the novels as well, as its plot will cover a period that was not part of the book series.