News
video games
06 June 2023, 14:19
Dead Cells Sales Exceeded 10 Million Copies; Further Development Announced
Dead Cells devs boasted impressive sales results and announced further development of the game.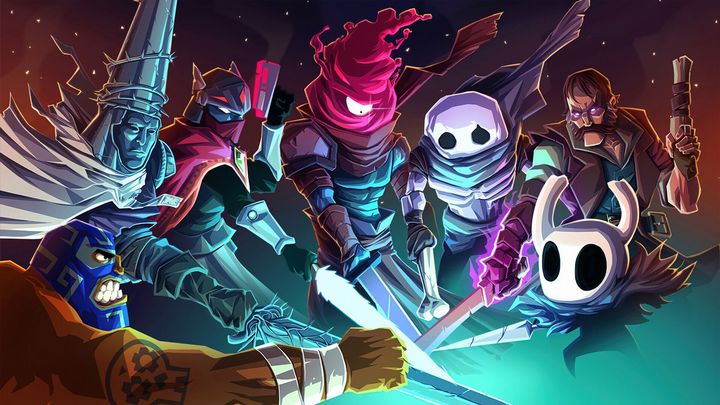 The companies Evil Empire, Motion Twin and Merge Games proudly announced, that Dead Cells has already sold more than 10 million copies.
This impressive achievement came six years after the game was released as part of early access on Steam in 2017.
The developers attribute the reasons for the success to the game's continuous development. In addition to developing versions for consoles and mobile platforms, they have released a total of 34 updates since launch. These patches have offered a ton of new content, including previously unavailable gameplay mechanics, numerous weapons and items, additional levels and enemies, and immersive crossover events with characters from popular indie games, such as Hotline Miami or Shovel Knight.
Four paid DLCs have also been released since the launch. The latest of these is Return to Castlevania, released this March.
The developers are currently working on further updates. The devs have promised to expand the game until at least the end of 2025.
Dead Cells is available on PC, iOS and Android mobile devices, as well as Xbox One, PlayStation 4 and Nintendo Switch consoles. Thanks to backward compatibility, PlayStation 5 and Series X and Series S Xbox owners can also play the game.
Despite being 6 years old, Dead Cells is still very popular - yesterday on Steam the activity record was almost four thousand concurrent players, so the creators certainly have someone to further develop the game for.