News
hardware & software
02 September 2019, 19:52
Der8auer: only 5.6% of Ryzen 9 3900X CPU achieve declared speeds
A well-known hardware reviewer and overclocking specialist, der8auer, conducted a survey which showed that a small fraction of Ryzen 9 3900X CPUs achieve the declared Boost speeds.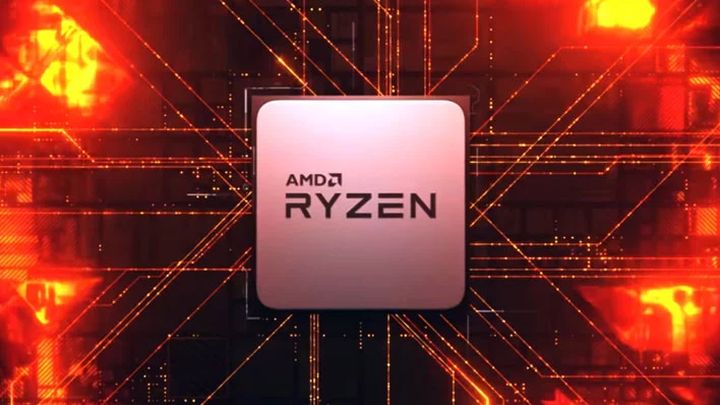 A large fraction of AMD Ryzen 3900X CPUs didn't reach the declared Boost speed / Source: Hothardware.
The well-known youtuber and hardware specialist Roman "der8auer" Hartung decided to conduct a small research. He asked his viewers to check the maximum clock values of Ryzen 3000 from AMD. The results clearly showed that the declared AMD values are slightly exaggerated.
Exactly 2,726 viewers of the youtuber took part in the survey. Their task was to test a single thread in the Cinebench R15 benchmark and then check the values achieved using HWInfo - a tool recommended by AMD. Unfortunately, the results didn't turn out to be very good.
The worst result was Ryzen 3900X. Only 5.6% of them reached the declared clock value. Although most of them were not lacking much, the manufacturer should not mislead its customers, even if the differences are of the order of 25 MHz. The situation was slightly better with AMD Ryzen 5 3600, but it was still far from perfect. Only half of them achieved their declared values.
Youtuber stresses that his tests were not the best from a scientific point of view. First of all, there were too many variables here - such as the platforms used by the users - and the sample was relatively small.
It wouldn't be the first time AMD has missed the truth in ads. Not so long ago, the manufacturer bent some facts in the advertising of Ryzen PRO. We also recall the situation from a few years ago, when AMD advertised its CPUs as the first eight-core units on the market, while the truth was slightly different. As a result of these actions AMD received a fine of USD 12,1 million.