News
other
18 January 2019, 02:31
End of dangerous challenges on YouTube
YouTube declared war on dangerous "pranks" and challenges. People who publish them are in danger of being banned on the popular video provider. This happened under the influence of events connected with the so-called "Bird Box Challenge".
You can find various types of videos on YouTube. Some of them will help you gain knowledge and broaden your horizons, others are for entertainment only. The second category includes various "pranks" and most of the "challenges", which tend to go viral on the web and inspire other people to join in on the challenge. Everything is good as long as we are dealing with innocent jokes or actions. Worse when they really threaten the psyche, health or even life not only of the performer, but also his environment. YouTube and Google, the latter owning the former, have decided to get crack down on such videos. From now on, any user publishing such content will face the risk of being banned.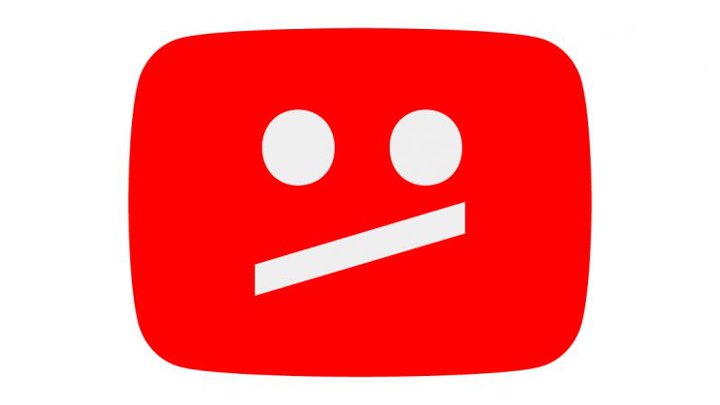 Dangerous "pranksters" have no place on YouTube.
If someone publishes a YouTube video that contains a dangerous joke or challenge despite the new regulations, they will receive a first warning, which will limit the features they can access on the site. If they break the rules twice more within 90 days, their account will be banned permanently.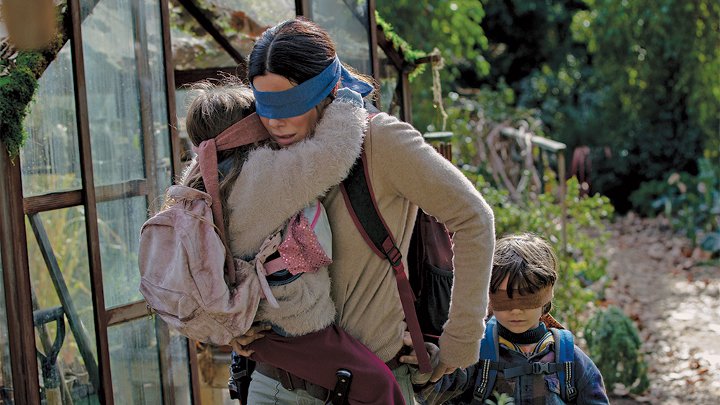 The movie Bird Box was the inspiration for the dangerous challenge.
What prompted the owners of the service to take such steps? There have been a lot of strange and unreasonable activities on YouTube recently. Just to mention the "Tide Pod Challenge", during which numerous people, mainly children and teenagers, swallowed dishwasher detergent. The so-called "Bird Box Challenge" turned out to be too much. Inspired by the movie Bird Box, starring Sandra Bullock, the challenge is to perform various activities while blindfolded. During this "fun", a 17-year-old girl from Lython, Utah, caused a car accident. The Netflix platform, who sponsored the movie warned against the fad.
Of course, people who publish harmless pranks and challenges have nothing to worry about. To quote the statement of YouTube owners (via New York Post):
"YouTube is home to many beloved viral challenges and pranks, like Jimmy Kimmel's 'Terrible Christmas Presents' prank or the water bottle flip challenge. That said, we've always had policies to make sure what's funny doesn't cross the line into also being harmful or dangerous."
Will the threat of a ban discourage "pranksters" from publishing their crazy antics? Probably not. If not on YouTube, they will look for their five minutes of fame on other video upload sites. However, the range of their influence should be much smaller in that case.