News
hardware & software
14 June 2021, 21:05
End of Windows 10 Support Equals Arrival of Windows 11? Not Necessarily
Information about the end of Windows 10 support is supposed to be a premise for the arrival of Windows 11 in the coming months, but the truth is quite different.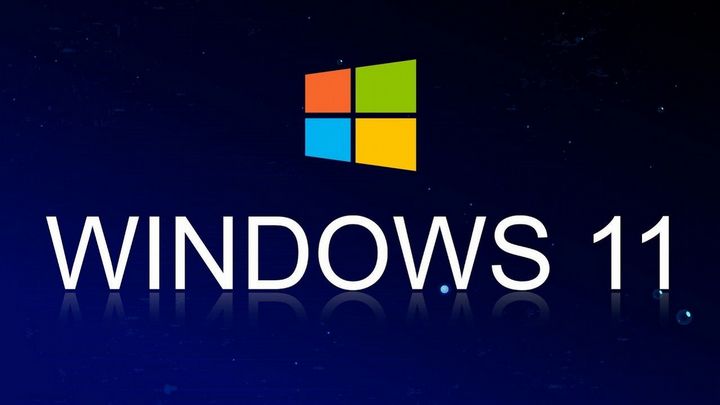 IN A NUTSHELL:
The media are reporting a "new hint" suggesting the arrival of Windows 11, namely that Microsoft will end support for Windows 10 in 2025;
Unfortunately, the above information is not new. It was already known back in 2015 when Windows 10 was coming out, and therefore can not directly suggest the arrival of the next version of the OS.
Internet users are looking for more clues about the new Windows update and whether Microsoft will soon present Windows 11 to the world. We recently wrote about a short video advertising the tech giant's conference that would hint at the arrival of another version of the operating system, and the media is already abuzz with another alleged hint - the end of support for Windows 10 by Microsoft on October 14, 2025.
Indeed, on the company's website there is information that Windows 10 Home and Pro will not be supported after this date. However, contrary to what the authors of certain publications believe, this does not mean that the arrival of Windows 11 becomes more real. As it turns out, back in 2015, when the current generation of the system was coming out, it was reported about the end date of its support by Microsoft. So this is no news at all.
Despite the fact that Satya Nadella, the company's CEO, mentioned the creation of "the most important update of the decade", the information about the lack of support for Windows 10 can not be treaded as a sign of the alleged arrival of Windows 11. After all, the new update could fit into the same operating system and be called Windows 10 21H2.
Although recent rumors have little to do with truth, you should not lose faith too early. On June 24, Microsoft is holding an event to reveal the future of the operating system. What exactly does this mean? We will find out on the date given on the organizer's website.