News
hardware & software
03 June 2021, 11:30
Microsoft to Unveil Next-gen Windows as Early as June
Windows PC owners need to get ready for big changes. On June 24, Microsoft will reveal the next generation of its OS.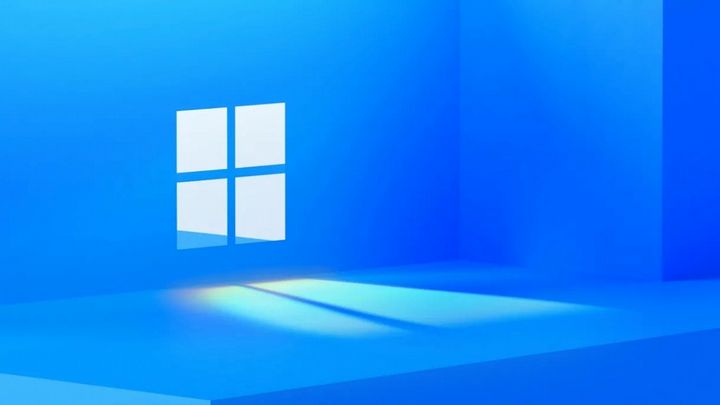 IN A NUTSHELL:
On June 24 Microsoft will present a new generation of Windows OS;
The system will undergo major changes in terms of user interface;
The new version will also present a changed Microsoft Store and features taken from the canceled Windows 10X.
Back in May, we reported that Microsoft had announced the creation of next-gen Windows OS. Now we know when the company will show the refreshed version of its operating system to the world. The Redmond giant will reveal the changes during the event scheduled for June 24 at 8 AM PT.
So far we do not know what Windows will look like after the upcoming changes. However, we know what elements of the system will be modified. First of all the changes will affect the interface. Microsoft is preparing a large UI update, hidden under the name Sun Valley. Most probably it will most likely introduce... "floating" start menu to the system, what's more all displayed windows will be gently rounded. The system will also get rid of outdated icons.
We also know that changes will affect Microsoft Store. The store is expected to open up to new apps and additional payment methods. This is related to the promise of introducing a more open and innovative platform.
In addition, we can also expect that some of the improvements that were prepared for Windows 10X will be implemented in the new version of the system. The would-be OS was being created for hardware using dual-screen technology. Ultimately, the company abandoned its development, but the features created on the occasion and changes against the traditional Windows will not got to waste. Soon all users of Microsoft's system will get acquainted with them.
We will find out how the changes work in practice soon. The presentation prepared by the company will be available live on June 24.