News
hardware & software
11 June 2021, 12:54
Windows 11 is Nigh? Microsoft Unveils a Somewhat Irritating Teaser
The conference, during which we will learn more about the future of Windows, is approaching. Microsoft is advertising it with a mysterious compilation of booting sounds from different versions of its system, which lasts exactly 11 minutes. Is Windows Sun Valley Windows 11?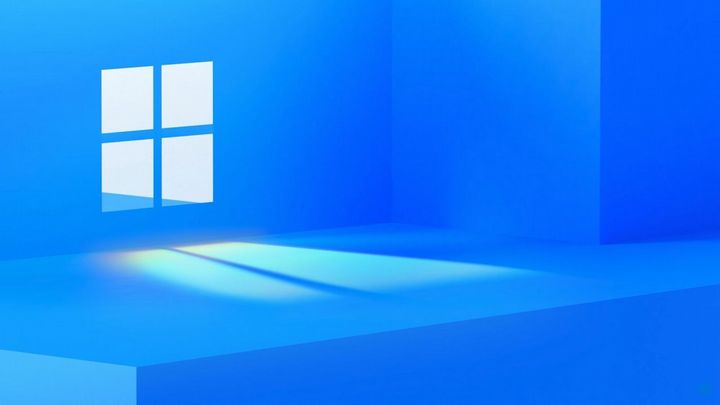 Microsoft has been hinting less and less subtly that the event scheduled for June 24 will be dedicated to Windows 11. Until now, it seemed that Windows Sun Valley would be a sizable update for Windows 10, but more and more signs suggest that it will be a completely new edition of the system. The "next-generation Windows" and "most important update of the decade" is coming, as Microsoft CEO Satya Nadella claimed.
Microsoft's new video is called "Windows | Startup Sounds - Slo-fi Remix" and features 40x slowed down startup sounds of Windows 95, XP and 7. They are accompanied by calming footage of clouds lazily floating across the sky and idyllic landscapes.
As an experiment, this news was created while the looped video played on author's headphones. By the fifth playback, no relaxation effect was registered. Instead, there were suspicions that these were not the sounds of Windows, but Scottish bagpipes being crushed by a road roller.
The video, which lasts exactly 11 minutes and advertises the event starting at 11:00 Eastern Time is still not enough for you? Windows Latest noticed that in the description of Microsoft's subsite, which was also posted on Github, the phrase "Windows 10 and Windows Sun Valley" appears. This suggests that both versions of the system may run in parallel. If this is the case, then Windows Sun Valley will not be a major update for Windows 10, but an independent version. According to some insiders, including Evan Blass, who boasts a good reputation, Microsoft may indeed be preparing Windows 11.

The listing of Windows 10 and Windows Sun Valley side by side suggests that they will be independent operating systems. Source: github.
We do not yet know the final name - Windows 11 sounds likely, but Microsoft may also try a small revolution in naming to emphasize the change that the new release will represent. Or maybe it's just a form of teasing the Internet users and stirring up publicity before presenting the usual update? All we can do is wait until June 24.