News
video games
09 December 2020, 11:48
Fan-made Modding Tools for Witcher 3 Will Work With Cyberpunk 2077
The creator of the fan toolkit, known as WolvenKit, for The Witcher 3: Wild Hunt has announced that his work will also support Cyberpunk 2077.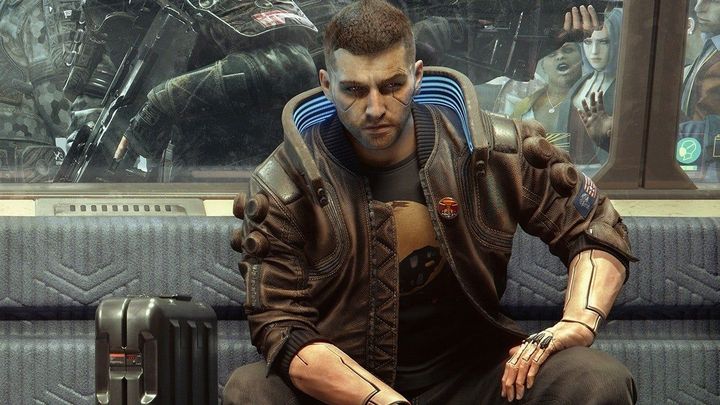 IN A NUTSHELL:
WolvenKit, fan-made modding tool set for The Witcher 3, will receive support for Cyberpunk 2077 as well;
It is not known when "modkit" will get an update.
The creator of WolvenKit, set of open-source modding tools for The Witcher 3 : The Wild Hunt,informed that after the launch of Cyberpunk 2077 he intends to update his creation so that it also supports CD Projekt RED's new game.
"Now that we are so close to the release date of CP77, we are preparing to upgrade the community modding tools for The Witcher 3 - WolvenKit - to also support Cyberpunk!," wrote modder Traderain in a post on the official CD Projekt RED forum.
This means that despite the lack of an official "modkit", which, as we know, will not be available on the day of release, we can expect mods for the aforementioned futuristic RPG to appear quite soon. Updating WolvenKit is possible because both titles use the same technology, Red Engine (although Cyberpunk is powered by its newer version).
For now, it's not known when the toolkit will receive support for Cyberpunk 2077 - hopefully this will happen soon. You can find the current version of WolvenKit here and here.