News
video games
22 October 2020, 20:23
First Dynamic Map Paramo Available in PUBG on PC
Yesterday, the PC version of Playerunknown's Battlegrounds received a new update, numbered 9.1. It started the game's ninth competitive season and introduced, e.g. a new map - Paramo.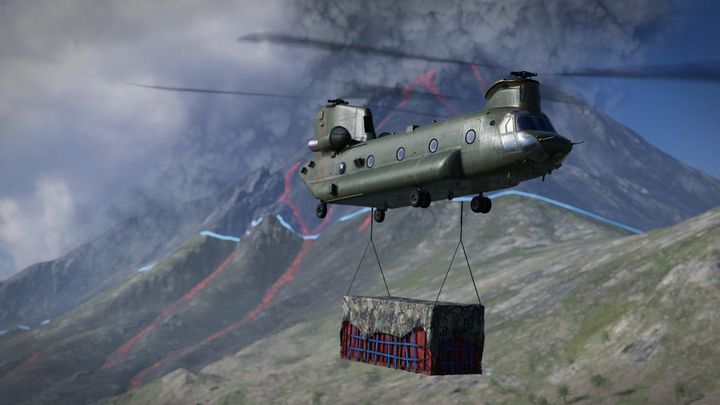 Nearly a month ago, the team at PUBG Corp. started heating up the atmosphere around a new map for Playerunknown's Battlegrounds. According to all announcements, it was supposed to be completely different from the ones that the lovers of this popular online shooter based on battle royale mode got used to. Some players can already see how it all looks in reality. After a week of testing, patch 9.1, which introduces a new battlefield to the game, is now available on PC.
The seasonal Paramo map, which is located on a plateau in the Andes, is not one of the biggest battlefields in the game. It is 3x3 km in size and up to 64 players divided into teams of three can battle on it. We won't see any bombings on it, and if any unlucky person finds themselves outside the safe zone, they will get more damage than usual (although the battlefield also shrinks slower than usual). However, this is not what makes Paramo unique.
First, we get to the map by helicopter. These machines also provide supplies. Interestingly, if we feel like it, we can shoot down the helicopter with the cargo, so we are no longer dependent on where the AI decides to drop the stuff.
Secondly, there are mysterious keys scattered around the map. They are used to open secret rooms full of valuable equipment, headed by a first-aid kit that enable us to immediately reanimate our injured companion.
Thirdly and probably most importantly, Paramo is a "dynamic" map. This means that it looks a little different with each game. The elements subject to change include weather conditions, the location of some landmarks, and the direction of lava flows coming out of a nearby volcano. The latter need to be particularly observed, as they are capable of hurting player characters and damaging vehicles, which can sometimes affect the outcome of the battle.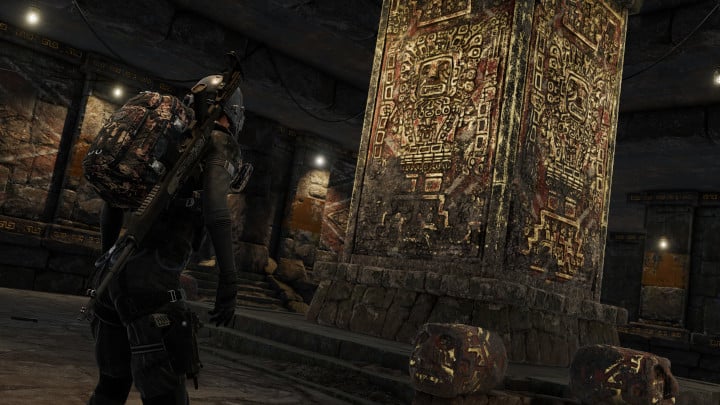 Paramo hides various secrets.
However, adding a new map to Playerunknown's Battlegrounds is not the only feature of update 9.1. In addition, it introduces a number of changes to the ranked mode, which has become more friendly to solo players, improves the opponent selection system, and weapon balance. With the new patch in the PC version of the game, we also get the G-Coin virtual currency, already present on Xbox One and PlayStation 4, which can be bought with real money and spent later on various stuff in the game shop.
Patch 9.1 is also the start of season nine of Playerunknown's Battlegrounds. And that means a new Survivor pass. It is called Highlands and can be purchased on Steam for $9.99. It offers 50 levels. Achieving each of them by performing special missions is rewarded with valuable loot. You have two months to do this.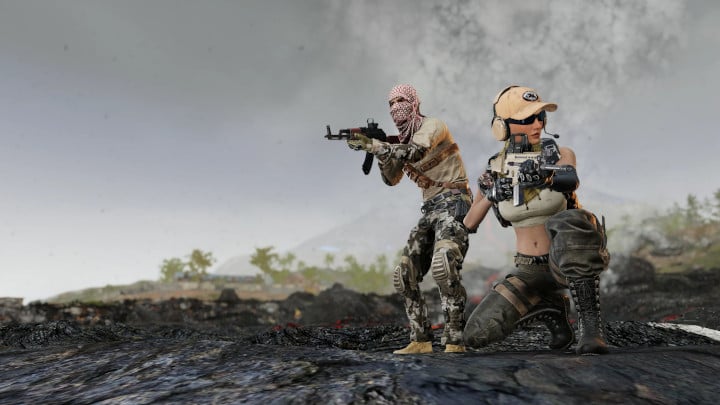 The ninth season of PUBG will last two months.
However, all of this so far only applies to PC players. What about console players? They will officially receive update 9.1 on Thursday, October 29 (currently available on test servers). In addition to the features described above, it will also introduce support for 60 FPS on PlayStation 4 Pro and Xbox One X (via VG247).