News
video games
28 September 2021, 20:45
author: Adrian Piotrowski
Games with Gold for October 2021 (Resident Evil Code: Veronica X and Castlevania: Harmony of Despair)
In the October Games with Gold, subscribers can expect, among other things, a game from the Castlevania series and a Resident Evil title.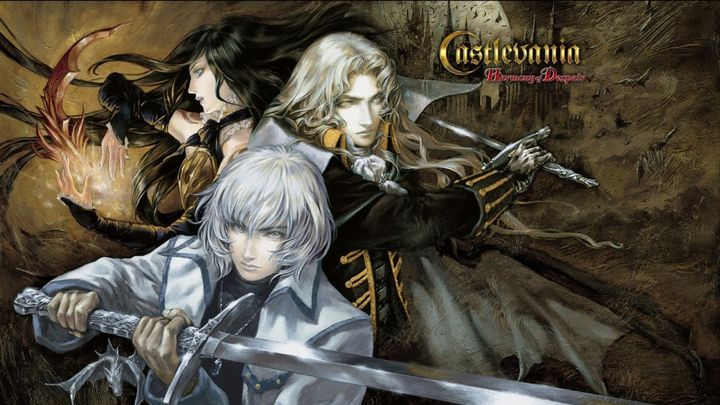 Microsoft announced the titles we'll be able to pick up as part of Games with Gold and Xbox Game Pass Ultimate service. This time, the four-game set includeds two independent titles and one spin-off each for two iconic Japanese series - Castlevania and Resident Evil.
Starting October 1, you'll be able to try out Aaero - a sci-fi rhythm game - and Castlevania: Harmony of Despair - a 2D platformer with hack 'n' slash elements, originally released for Xbox 360 in 2010.
From October 16, we will be able to play Hover, a game that may appeal to fans of the Mirror's Edge series, and Resident Evil Code: Veronica X - a refreshed version of survival horror game originally released on Sega Dreamcast.
Games with Gold in October
Aaero - October 1 to October 31 (Xbox One and Xbox Series X|S)
Hover - October 16 to November 15 (Xbox One and Xbox Series X|S)
Castlevania: Harmony of Despair - October 1 to October 15 (Xbox One and Xbox Series X|S)
Resident Evil Code: Veronica X - October 16 to October 31 (Xbox One and Xbox Series X|S)