News
video games
18 May 2023, 14:07
GTA 6 Launch When? Take-Two's Report Indicates Possible Date
Take-Two Interactive's financial report contains information suggesting when the publisher intends to release Grand Theft Auto 6.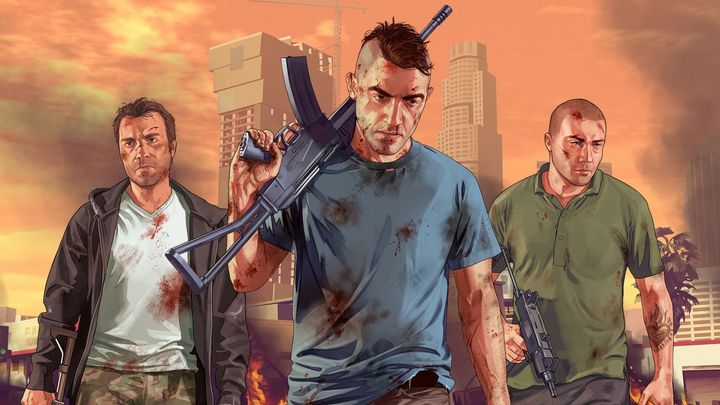 Grand Theft Auto VI is the most anticipated upcoming game, although it hasn't even been officially announced yet. However, the project's unveiling should come soon, as there are many indications that the release of GTA 6 will take place as early as next year.
Such a conclusion can be drawn from new financial report from Take-Two Interactive, the publisher of the series.
The document includes forecasts of huge revenues in fiscal years 2025 and 2026. fiscal year 2025 will start on April 1, 2024.
In fiscal year 2025, Take-Two expects revenues of $8 billion thanks to the release of a number of highly anticipated projects.
By comparison, the company's revenue last fiscal year was $5.3 billion, and this figure was only achieved thanks to the acquisition of Zynga. Before that, Take-Two alone usually generated revenues of $3 billion a year.
By the same token, it is hard to imagine that Take-Two could achieve $8 billion in revenue in any other way than by releasing Grand Theft Auto 6. No other brand owned by the publisher has sufficient sales potential to achieve such result.
Without that, getting that amount would require virtually doubling the number of releases, which seems unlikely. Alternatively, Take-Two could be gearing up for another big acquisition, but the report doesn't mention that. Instead, the 8 billion is to be obtained through the release of highly anticipated games.
All this makes it most likely that the company is planning the release of GTA 6 between April 1, 2024 and March 31, 2025.