News
video games
29 April 2021, 17:25
Halo Infinite Will Have Many Useful Features on PC
Microsoft provided a number of details about the PC version of Halo Infinite. The game will support ultrawide resolutions and the option of triple key binds. We will also get advanced graphics settings, as well as cross-play and cross-platform save features.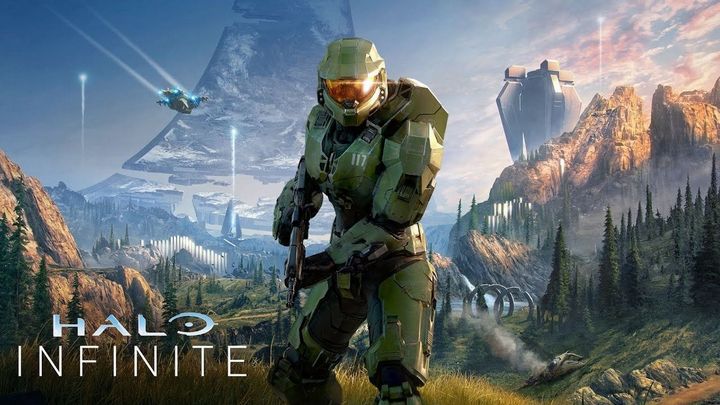 IN A NUTSHELL:
PC edition of Halo Infinite will receive cross-play and cross-platform features;
The title will offer advanced visuals options, as well as support for ultrawide resolutions and triple key binding.
Microsoft shared new information about the PC edition of the FPS game Halo Infinite. The company said it is cooperating with experts and the community to make sure PC gamers get the experience they deserve and expect.
What specifically are the devs talking about? Firstly, there will be cross-play and cross-platform save features - in multiplayer, PC gamers will be able to play against console owners while also being able to transfer progress between all platforms. Secondly, the title will offer a number of advanced visuals settings, support for ultrawide resolutions, and the so-called triple keybinds, which is the option to assign a given action to three different buttons on the keyboard or mouse so that we can perform it faster.
By the way, Microsoft also shared data showing the popularity of Halo: The Master Chief Collection on PC. Since the release of the title in 2019 (it is available as a standalone game and on Xbox Game Pass), more than 10 million PC gamers have already played it . Importantly, for most of them, it was the first contact with the Halo franchise.
As a reminder, Halo Infinite is coming to PC, Xbox One and Xbox Series X/S this fall (we don't know the exact date yet).