News
video games
18 March 2021, 20:41
Hitman Sniper Assassins Launch in 2021, Teaser Available
Square Enix announced a new Agent 47 game - Hitman Sniper Assassins. The game's teaser is already available online.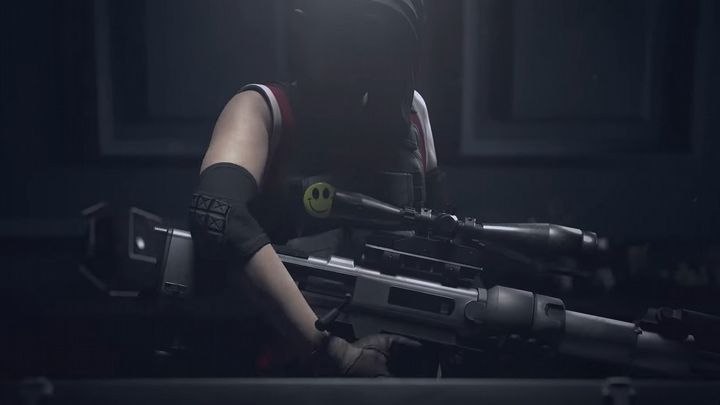 At today's Square Enix Presents | Spring 2021 broadcast, a trailer for a new installment of Hitman, with the working title Hitman Sniper Assassins was presented. This is a project developed by the team from Square Enix Montreal, who in 2015 provided us with a mobile game called Hitman: Sniper. This time we are dealing with a title designed for Android and iOS mobile devices. It will be a continuation of the aforementioned work from a few years ago.
The game will launch in 2021. It's supposed to offer a new story in the Hitman universe, new playable assassins, and some innovative gameplay solutions, which haven't been presented yet.