News
guides
06 May 2023, 23:27
How to Build an Outpost in Age of Wonders 4
In this guide we will talk about how to build an outpost in AoW4. If you want to know how to create new cities, read our article.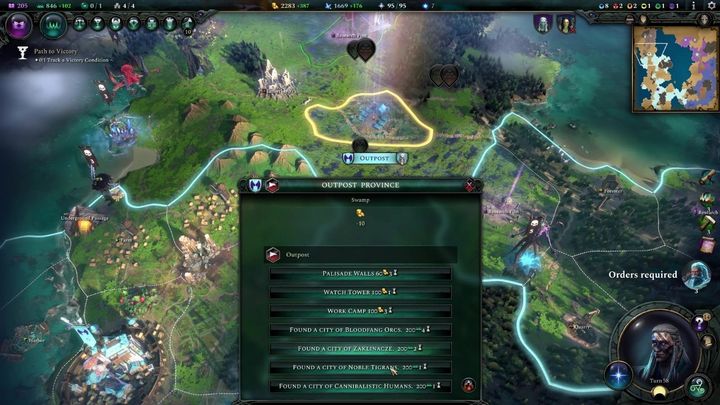 Age of Wonders 4 is the most recent release in the well-known series of turn-based strategy games. You have the option to choose from a range of predefined factions or create your own nation from scratch. Time to venture forth to visit different magical worlds teeming with dangerous creatures. To conquer the land, it is useful to build outposts. In this guide we will tell you how to create new cities in AoW4.
How to build an outpost in AoW4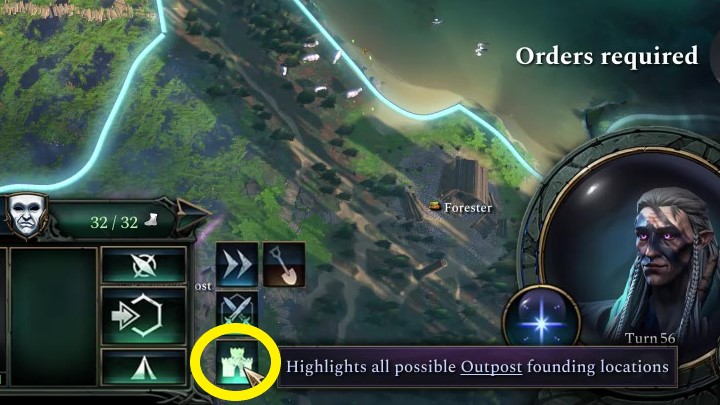 You have to pick an army with a hero.
Next, click the icon of a castle to the right of the units.
It will make possible locations glow green. You cannot create outposts next to other cities or in the provinces with ancient ruins.
Go to the proper province with your hero and click the terrain. It will make a window pop-up. If you have enough gold, you can create an outpost.
Once the building is initiated, your hero does not have to stay near an outpost – it can continue the travel.
Warning: If you play on a custom map it may be impossible to create new outpost if the Megacity modifier is turn on.
Outposts in Age of Wander 4
Outposts are very useful constructions. They can be build in a remote places to gather precious resources or work as a base for military and scout operations. You can also build some basic building in an outpost.
However, their true value is discovered when you transform them into cities. You have to pay some Imperium points to do that. Don't forget about the city cap. How to increases maximum number of cities is described in this article.
If you want to create many outposts, you should pick Society trait called Adept Settlers. It will give you nice bonuses:
+1 city cap,
Founding cities costs -25% less Imperium points.
Newly founded cities gain +1 Population.
Capital city starts with +1 Population.