News
video games
21 August 2023, 10:27
Immortals of Aveum System Requirements; Up to 120 FPS in 4K [Update: Trailer]
We have learned the full system requirements for the PC version of Immortals of Aveum. They are high, but Ascendant Studios assures that they will enable us to play at 60 frames per second.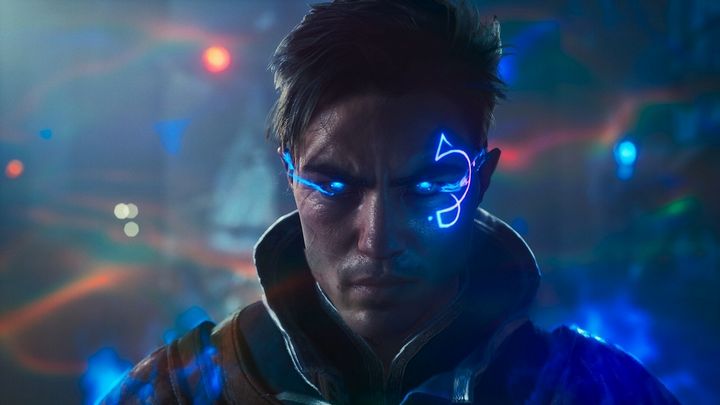 Update
It wasn't just the reveal of system requirements that heralded the game's imminent debut. Soon after, its launch trailer hit the web:
Original news (August 17)
One of the biggest gaming unknowns of August is Immortals of Aveum - a fantasy first-person shooter, which is the debut work of Ascendant Studios. On gameplays and trailers this title looks really good, but it's hard to say anything more about it. Maybe apart from the fact that it has rather high system requirements on PC.
So far we've only learned about the configurations recommended to play at 60 frames per second at 1080p and 1440p resolutions. Today, however the developer announced the full specifications, expanded to include recommended system requirements for playing in 4K and 60 fps, as well as in 4K and 120 fps (the "old" ones have undergone only minimal changes). You can see them below - they apply to scaling option enabled, set to "quality" by default, which is supposed to maximize fps.
It's worth mentioning that Ascendant Studios seems pretty confident that the above configurations will indeed allow for playing Immortals of Aveum at 60 frames per second. The developer has indicated that this is thanks to Unreal Engine 5.1, the use of which has significantly improved the relatively small team's work on this AAA game. Special praise was given to developer tools such as:
Lumen - responsible for dynamic lighting;
Nanite - increasing the detail of distant objects;
Niagara - generating visual effects of fire, smoke or magic.
What's more, UE 5.1 has enabled developers to create a Performance Budget Tool, which will allow for "on-the-fly" adjustment of graphics settings for a given PC to ensure the best possible balance between visuals and performance. This will be helped by scaling technologies - AMD FSR 2.2 and Nvidia DLSS 3, among others.
The developers hope to optimize the game to the point where it runs quite well - for example, at 40 fps - even on sub-minimum configurations. The application of the tool in practice is shown in the video below.
It is worth adding that console versions of the game will take advantage of FSR 2. As a result, both on PS5 and XSX/S Immortals of Aveum is expected to run at 60 frames per second at the maximum resolution supported by the TV or monitor to which you connect your gaming equipment.
Whether Ascendant Studios' assurances will be reflected in reality, we'll find out in just five days - August 22, when Immortals of Aveum will hit PC, PS5 and XSX/S.