News
video games
25 August 2023, 12:43
Lords of the Fallen Gone Gold
Lords of the Fallen has gone gold. It looks like the October release of the soulslike by studio Hexworks will take place as planned.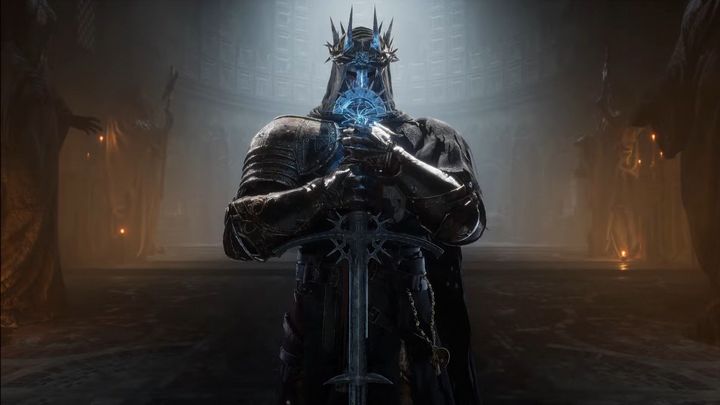 Nowadays, delayed releases have become an everyday occurrence for the game industry. Gamers, eagerly awaiting their favorite productions, suffer the most. Meanwhile, all signs indicate that, fortunately, fans of soulslike Lords of the Fallen will not be among the the disappointed.
Hexworks announced via Steam, that the upcoming action RPG Lords of the Fallen has gone gold. This means that the developers have completed work on the title and can move forward with the pressing of discs.
"We come bearing glad tidings - Lords of the Fallen has officially Gone Gold. HEXWORKS warmly awaits your journey to the lands of Mournstead, this October 13th." the announcement reads.
To mark the occasion, next week will see the launch of a series of dev diary entries, in which the developers will answer fan questions about the game. Perhaps we will learn some interesting details.
We should add that Hexworks is also present at gamescom in Cologne. During the Opening Night Live 2023 gala, we saw a story trailer of Lords of the Fallen.
Premiere of Lords of the Fallen has been scheduled for October 13, 2023. The game will be released on PC, PS5 and XSX/S. It is worth mentioning that on consoles it will run in 60 frames per second.