News
video games
23 March 2023, 15:22
New Lords of the Fallen Trailer Shows What Soulslike Can Gain From UE5 [UPDATE]
A trailer from The Lords of the Fallen was unveiled at GDC 2023. It shows how Unreal Engine 5 helped the developers create a good-looking and detailed world.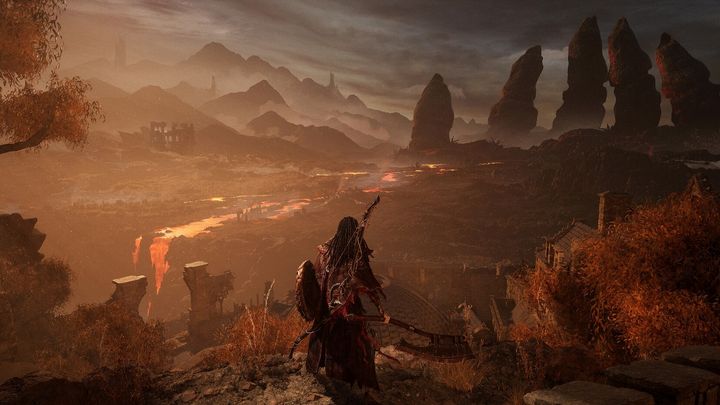 Update
CI Games has decided to change the game's title once again. They removed the first "The" and from now on the game is called simply Lords of the Fallen, which is funny because this is the third production in the series with such a title after the original Lords of the Fallen from 2014 and the mobile Lords of the Fallen from 2017.
Original message
During the ongoing Game Developers Conference 2023, CI Games presented a new trailer of The Lords of the Fallen. The footage focuses on the technical aspects of the game and shows the capabilities of Unreal Engine 5. The whole thing looks impressive.
The Lords of the Fallen will enable us to visit two lands - the living and the dead. Among other things, the video zooms in on the contrast between the two. To this end we are shown how one of the locations available in the game slowly changes form and evolves into its dark version. At the same time, it was also presented how advanced the lighting will be.
In addition, the video highlights the appearance of the characters, enabling us to take a look at the character creator. Here, too, we can see that the developers have put a lot of work into the visual design. Costumes and weapons have a lot of detail and it is possible to see, for example, the texture of the material from which the item was made. The game will also allow for almost free customization of the character's physique, to which any available clothing will adapt.
The Lords of the Fallen will debut on PC, PlayStation 5 and Xbox Series X/S in 2023..