News
video games
23 March 2023, 15:40
Counter Strike 2 Compared With CSGO, Differences in Maps and Weapons
The first visual comparisons showing the differences between Counter-Strike: Global Offensive and Counter-Strike 2 have appeared online.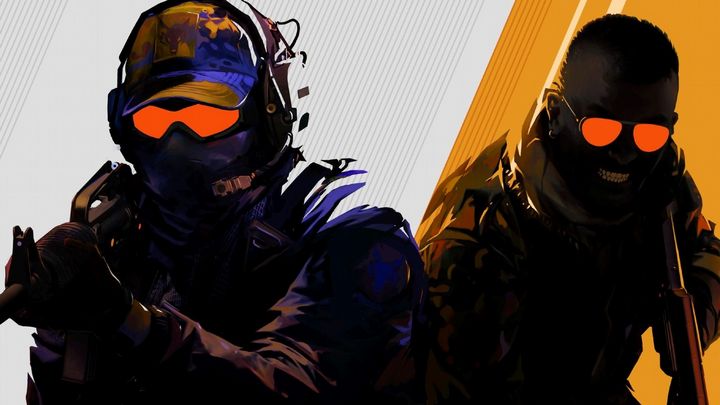 The most important event in the game industry yesterday was the official announcement of Counter-Strike 2, the online shooter that will replace Counter-Strike: Global Offensive. Some lucky users have already started testing the game. Valve has not imposed any restrictions for them to share impressions and materials from the early version of the project. Thanks to this the first videos with visual comparisons between CS2 and CS:GO have started appearing.
CS2 - map comparison
First of all Ultimate Gamerz channel has prepared material that shows the visual improvements of maps. Their architecture has not changed much, but the level of detail has been significantly increased; what's more Counter-Strike 2 offers much better lighting.
CS2 - weapons comparison
In turn, the Munancho Inc. channel has published a video comparing the arsenal in both games. This video is based on official materials released by Valve, so we are waiting for someone to make something similar based on the gameplay recording from the test version.
The test version is quite modest in terms of content for now, and Valve will gradually expand it. At the moment it includes a free-to-play mode and a deathmatch on Dust2.
Recall that Counter-Strike 2 is set to debut this summer. The game will take the form of a free update for Counter-Strike: Global Offensive. Valve has promised that players will keep all their gear from CSGO after the debut of CS2, although at the same time all these items will be visually refreshed.