News
video games
07 May 2023, 22:13
Why is Sony Pulling Spider-Man From PS Plus? New PS5 Release May be the Answer
In just a few days, Sony's exclusive Marvel's Spider-Man will disappear from the PlayStation Plus offer. It seems that we have learned the reason for this decision.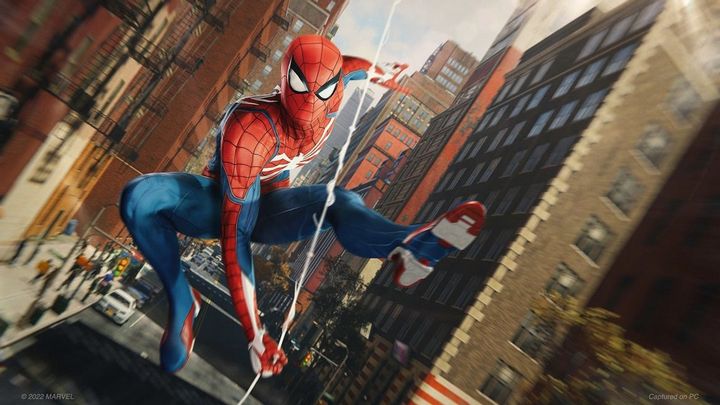 Some time ago the rather surprising news broke that on May 16, Insomniac Games' hit Marvel's Spider-Man will disappear from the PlayStation Plus offer. This rather incomprehensible at the time decision by Sony now begins to make sense.
It turns out that the PS Store now offers Marvel's Spider-Man: Remastered - an improved version of the 2018 game, prepared for the PS5, as a standalone product, and not, as before, only as part of the Marvel's Spider-Man: Miles Morales Ultimate Edition bundle.
There is also an upgrade option. Owners of any PlayStation 4 edition - boxed or digital - can pay $10 to upgrade to the Remastered version.
The standalone edition may therefore be a good option for those who want to experience a game tailored for the capabilities of current-gen consoles, but don't want to spend money on a full package that also includes Miles Morales.
It is worth mentioning, however, that PS Plus subscribers who have previously picked up any edition of Marvel's Spider-Man as part of their subscription, are not eligible for upgrading the game to the PS5 version.
All of this is presumably to give Sony a chance to generate more revenue from the first Spider-Man, which should spark renewed interest among gamers in the coming months ahead of the highly anticipated release of Marvel's Spider-Man 2.
Insomniac Games' new work should debut this fall. According to the information provided some time ago by the actor lending his voice to Venom - Tony Todd - the title will reportedly hit store shelves in September.