News
special offers
01 March 2022, 16:51
Mass Effect Legendary Edition and Desperados 3 in New Humble Choice (Rumor)
A leak has surfaced that suggests what titles are coming to Humble Choice in March. It shows that this month we may receive Mass Effect Legendary Edition, Desperados III, Dark Pictures Anthology: Man of Medan and Nebuchadnezzar, among others.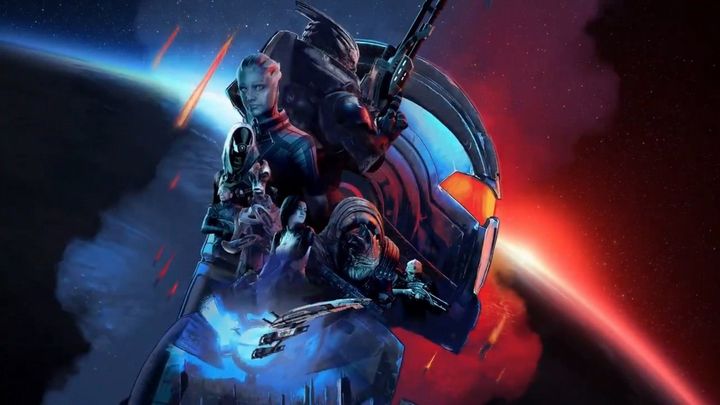 The next edition of Humble Choice will launch today at 10 am PT. As part of this service, at the beginning of each month the pool of games that you can get is revealed. All these items can be obtained for 9.99 euros. This time there was a leak that indicates what titles will be made available in March.
The source are people who received Humble newsletter prematurely. From the screenshots shared online, it seems that this month we will receive the following games:
Desperados III
Mass Effect: Legendary Edition
Nickelodeon All-Star Brawl
The Dark Pictures Anthology: Man of Medan
Chicken Police
Nebuchadnezzar
Police Stories
Evan's Remains
However, it is not known for which platform the keys will be intended.