News
hardware & software
15 March 2019, 17:44
author: Christian Pieniazek
Microsoft Extends Xbox Live to iOS and Android
Mobile game developers will be able to freely use the features of Xbox Live, as informs Microsoft itself. There's more, though, as the Redmond Giant will come forward to aid video game developers in various ways.
As we have informed at the beginning of February, Microsoft officially announced that Xbox Live support will be extended to games released on mobile devices with iOS and Android systems. This means that developers creating smartphone and tablet productions will be able to take advantage of all (or some - the decision will be up to them) of the benefits of the Redmond giant's service, enabling players to log in to their accounts and acquire achievements, connect to their friends, as well as to adjust parental control options among others.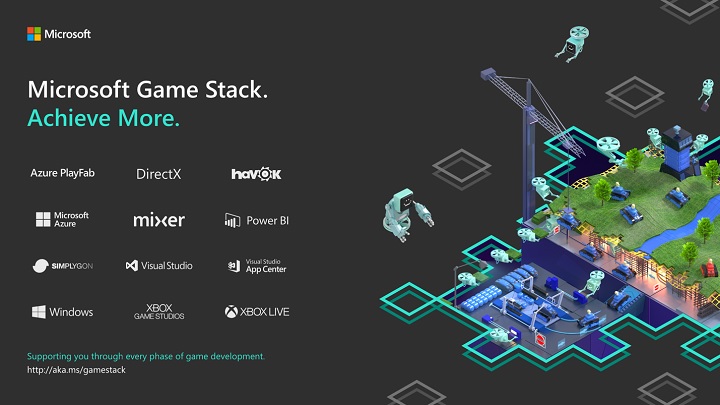 Xbox Live on mobile devices is only a part of a larger initiative called Microsoft Game Stack.
However, this is not the end of the story, as the expansion of Xbox Live to new devices is only a fragment of the so-called Microsoft Game Stack, an initiative whose aim is to support developers by providing them with a number of useful tools, services and websotes. In addition to the Xbox Live service, the list of the latter includes, among other things, the ability to use cloud-based Azure technology.
It should be noted that contrary to what we've heard in February, currently, we won't find the Nintendo Switch console on the list of officially supported devices. When asked about this by The Verge, Kareem Choudhry (Microsoft's vice president of cloud technology) answered that although the company's goal is to "unite two billion players from around the world," at the moment it has no announcements related to the Nintendo's console.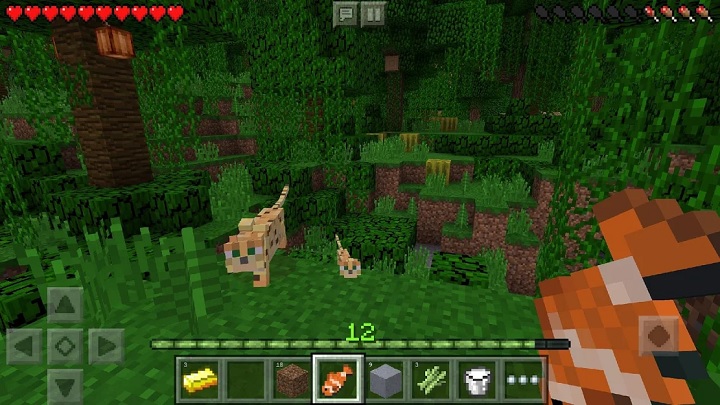 Minecraft is one of the few mobile games that benefit from Xbox Live. This may change in the near future.
At this point, it is worth reminding about the xCloud project created by Microsoft, which is a service that, thanks to streaming, will enable us to play any Xbox game on our smartphone and tablet; its public tests are to start later this year.