News
video games
06 June 2020, 14:28
New Rumor Suggests Bloodborne PC is in the Works
There have been rumors on the web, suggesting that two studios are working on PC and PS5 remasters of Bloodborne, one of which is QLOC.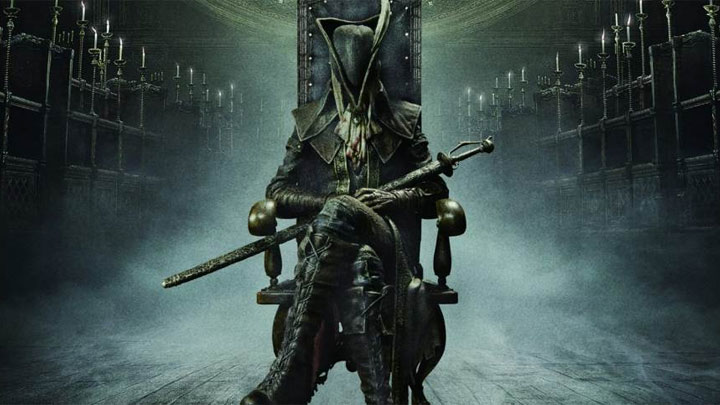 Rumors about the PC port of Bloodborne have appeared so often recently that we would be surprised if they turned out to be false at this point.
The last few weeks have been filled with reliable rumors that an improved version of Bloodborne, the well-received PS4 action RPG developed by FromSoftware, is on its way to PC and PlayStation 5. The latest reports suggest that two teams are working on the project.
Their source is the little-known PC Gaming Inquisition channel on YouTube, but the information it provides is being shared by reliable channel, and the details themselves sound very likely. According to the reports, two studios are working on porting Bloodborne to PC and PS5 - American Bluepoint Games and Polish QLOC. The first of these teams is known for developing improved versions of classic Sony games (i.e. the remake of Shadow of the Colossus), while the second company specializes in porting console projects such as Yakuza Kiwami 2 to PC.
If these reports are true, Bluepoint Games is probably responsible for porting Bloodborne to PlayStation 5 and improving the game, and QLOC's job is to port the title to PC. The project would offer 4K resolution and 60 fps. In addition, a PC edition is to be released on Steam.
As a reminder, Bloodborne launched in March 2015 and is still only available on PlayStation 4 to this day. The game was warmly received with an average rating of 92% on Metacritic. Bloodborne: The Old Hunters, the first and only DLC to the game was released on november 2015.