News
hardware & software
08 March 2022, 14:04
New Steam Deck Buyers Won't Get Their Device Until October at the Earliest
Valve is pushing back the deadline for Steam Deck reservations. New reservers will receive the hardware after Q3 2022.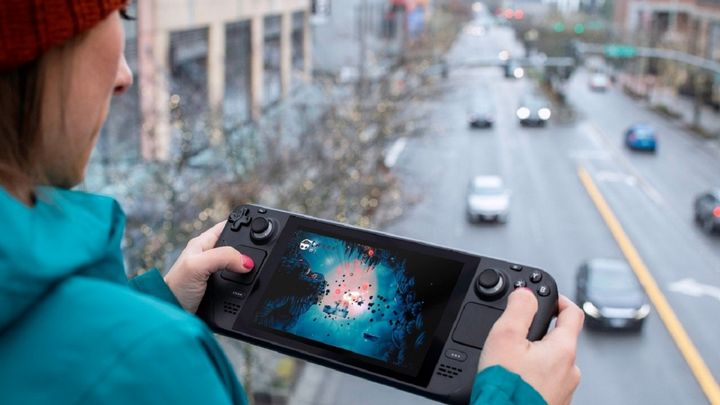 Interest in Steam Deck is incredibly high, so if you want to get one, don't wait and make your reservations now. Valve has updated storefront and the currently expected date of availability for new bookers is after the third quarter of 2022.
Steam Deck not available until October at the earliest
If you reserve a Steam Deck now, you will not receive the ability to finalize your order until October 2022 at the earliest. Previously, new reservations were given the status of "after Q2 2022," but continued interest has caused Valve to change this period. Reservations require an $4 deposit, which, if you choose not to purchase the device, will be refunded.
The first batch of Steam Deck orders was received on February 25, and players were sent a second batch yesterday. The company intends to do this every Monday. After receiving such a message, you have 72 hours to finalize your purchase.
Steam Deck in Japan
Along with the second batch of emails Valve announced a desire to expand the device's availability in other countries - including Japan. While Steam Deck certainly won't break Nintendo Switch's popularity records in the Land of the Rising Sun, it's still a good market for portable gaming.
Another piece of news is the significant increase in factory capacity, so the company now has a clearer picture as to the production schedule. As a result, bookers can see whether they haven't accidentally made it for reservations in the third quarter of the year.