News
video games
08 March 2022, 15:39
NBA 2K is Scamming Kids? $5 Million Lawsuit Filed
NBA 2K series publisher Take-Two Interactive is set to face legal action for its practices regarding virtual currency and loot boxes.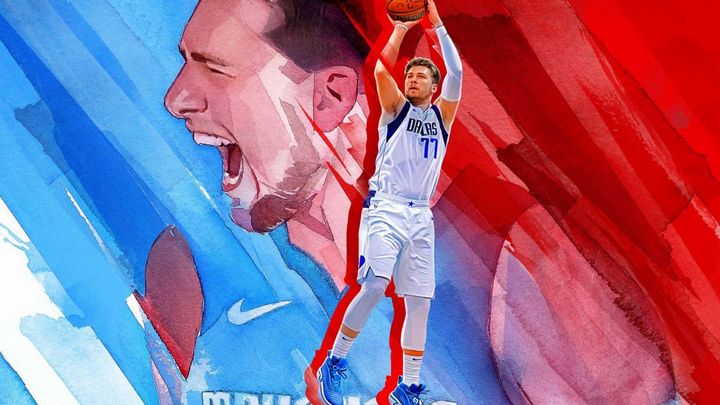 Take-Two Interactive has been accused of unethical sales practices with respect to additional content in games in the NBA 2K series. According to the plaintiff, the system is confusing and misleading and is designed to entice unwitting consumers - including children - to make purchases.
The lawsuit was filed on January 11, 2022 in the United States. The plaintiffs are minors, represented by a legal guardian, seeking $5 million in damages (plus reimbursement of litigation costs).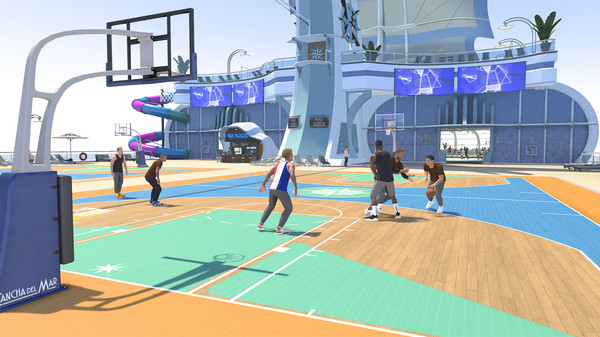 NBA 2K22 currently costs $59.99 on Steam, offering at the same time many opportunities to purchase additional content. These are not just cosmetic items - some of them translate into in-game stats for our team.
Microtransactions are optional, but in an online game they disrupt the balance between players. If we give them up, we are often on the losing end when facing someone who has spent extra money to improve their team. Children who do not have extensive knowledge of business strategies, driven by the desire to win, may be more inclined to reach for their parents' money for this reason. This is a perfect example of pay to win system - the more you pay, the better the game goes.
The lawsuit also highlights what Take-Two is doing to keep the process of purchasing in-game content as separate from real money as possible. Real currency is only used to purchase virtual currency (Virtual Currency, aka VC), wich in turn is used to pay for items in the game itself. According to the plaintiff, this serves to create a false sense of not spending money.
Loot boxes, i.e. sets with random content, according to the plaintiff hide something more than just items, namely chances of obtaining them. This is supposed to give buyers the false hope that this is the time they will get what they want most. It is a hidden gambling system with enormous risks, unsuitable for young players. Nevertheless, the game has an age classification for all players over 3 years old.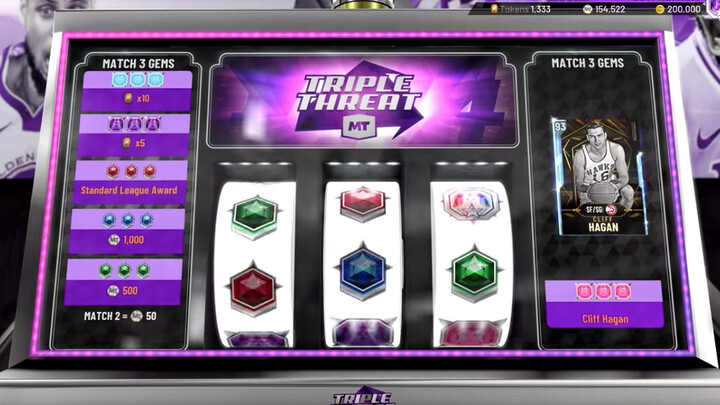 The loot box system from NBA 2K20 makes no secret of its gambling inspiration...
The lawsuit boils down to hiding the terms the player agrees to in the fine print. The agreements are reduced to links and references that we don't have to click on. The developers are not lying, but they are presenting the information in a way that is meant to lead to misleading conclusions.
The illegal aspect of these deals is that they cannot be reversed. In most American states, including Illinois where the lawsuit was filed, the creator is required to refund purchases made by minors in the microtransaction system.
Microtransactions, loot boxes, and other practices that introduce additional payments are not new to the gaming world, but they are not usually found in games for young children. When a parent chooses an age-appropriate game for a child, he or she has a right to expect that it will be adjusted to the child's skills and level of understanding of the world. It is worth considering whether only elements such as brutality and vulgar language should be taken into account when assigning age categories. A system that preys on the ignorance of the young is not included in this assessment.