News
video games
14 July 2017, 15:16
Playerunknown's Battlegrounds to get FPP-only servers soon
Playerunknown's Battlegrounds developer noticed some players frowning at the fact that the game offers both FPP and TPP at the same time. That's why they're introducing FPP-only servers.
If you are one of the Playerunknown's Battlegrounds players who compain about others "cheating" by using TPP camera for revealing enemy's location without sticking out their heads from cover, you will be happy to know your cries have been heard. PlayerUnknown himself took it to Twitter to announce that FPP-only servers are coming to the game in the next monthly update, which is most probably going to arrive at the end of July.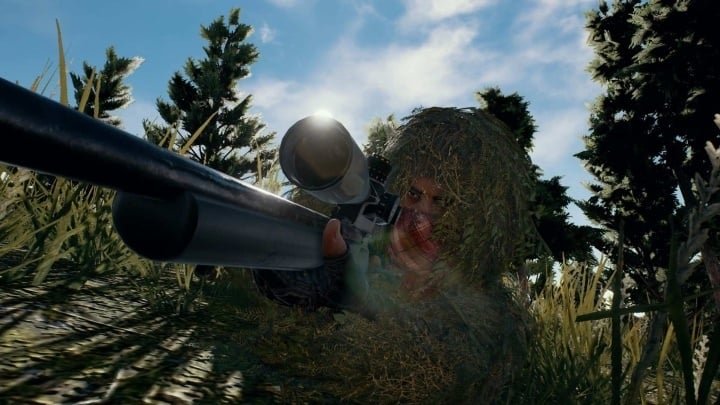 "Damn this grass" is something you'll never hear from a player who uses third-person view.
FPP-only servers will first be available in North America and Europe in solo and duo modes, and once the system is polished well enough it will be expanded to other regions and modes. The developer also promises that the FPP view will be improved (e.g. in terms of animations) before the launch of the update in discussion. Of course, no one will be compelled to play on FPP servers – if you like the possibilities the third-person camera offers, you will still be able to use it on the remaining servers, together with other TPP enthusiasts.