News
video games
02 April 2019, 14:22
No "Game Over" Screens in Cyberpunk 2077
As revealed by the developers of Cyberpunk 2077 in their latest interview, only death of the player character will end the game - a failed mission will not be a sufficient reason for a restart.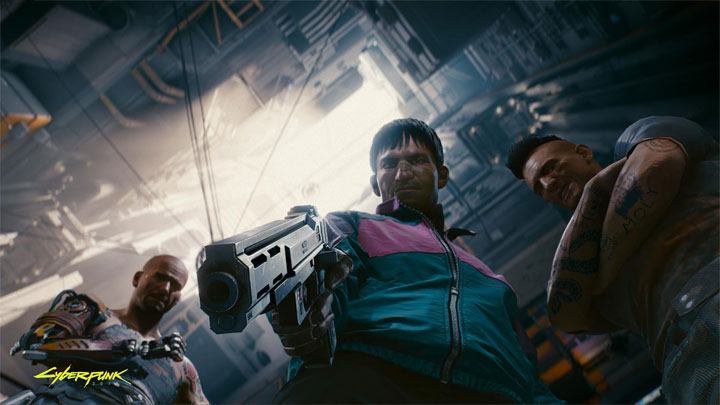 CD Projekt RED tries to predict even the most ridiculous ideas of players.
CYBERPUNK 2077 IN A NUTSHELL:
Developer: CD Project RED
Genre: RPG
Platforms: PC, XONE, PS4
Release date: God knows.
Gamestar published a new interview with CD Projekt RED staff, focusing on Cyberpunk 2077. Most of the things discussed here will not be new for people following the project, but it is worth noting the declaration that during the game we will see a "game over" only after the death of our character.
The devs design the campaign in such a way that a failed mission will not equal a game over. Instead of restarting the mission, the players will have to deal with the consequences of their own mistakes. If, for example, we allow a character to die during a task involving character protection, the game will continue instead of proposing us the option to restart the challenge.
The creators confessed that they are trying to predict even the most ridiculous behavior of players and take it into account when designing the missions. This approach is in line with their recent declarations, according to which the missions in the game are to be much more complex and diverse than in The Witcher 3.
Let's remind that Cyberpunk 2077 is coming to PCs, Xbox One and PlayStation 4. We still don't know the game's release date. Recently, the team at CD Projekt RED informed, however, that this year's E3 will be the most important in the history of the studio, so we are counting on learning the release date during the fair.