News
video games
13 October 2020, 17:23
Party Animals Demo Becomes New Big Hit on Steam
An unexpected hit of Steam Games Festival turned out to be the demo of Party Animals, which landed among the ten most popular games on the website.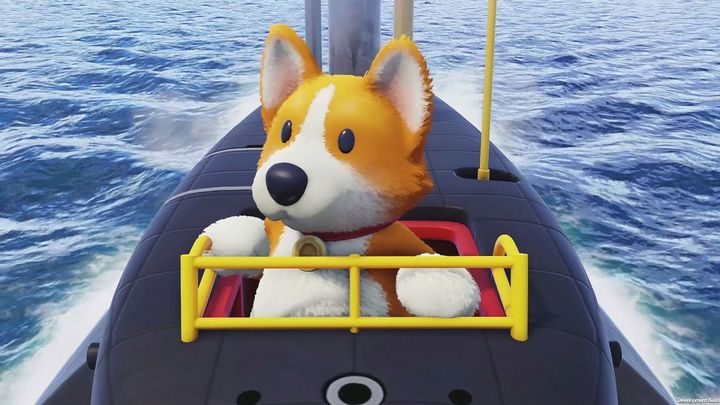 Today will mark the end of the autumn edition of Steam's Games Festival. The event features demos of several hundred upcoming productions. Among them the biggest surprise was Party Animals, which experienced an unexpected explosion in terms of popularity. The title is an online arcade game with brawler elements, in which various stuffed animal fight each other in small arenas.
According to Steam Charts, yesterday evening, at the hottest moment of the day, 135 thousand people played the demo of Party Animals. The demo version is of course helped by the fact that it's free, but this result is higher than that of e.g. hit Path of Exile, which uses free to play model.
At the time of writing this news, the demo of Party Animals is the eleventh most popular game on Steam, but it was as high as seventh spot today, ahead of Warframe, Monster Hunter: World, Rust and Destiny 2.
As usual in such cases, Twitch played a key role in the sudden explosion of interest in the game. Party Animals matches were broadcasted by such popular streamers as Lirik or xQc, which as you can see effectively encouraged many players to try the demo.
If you want to check out the game, you have to hurry up. Demo version is to stop working today at 10 AM PT. Everything seems to indicate that after this date the fun will not be possible anymore, even if we have downloaded the demo earlier. The players on Steam forum ask for an extension of the demo's availability period, but it is not clear if the devs will listen to these voices. This would make sense, however, given the sudden popularity of the project.
Party Animals is coming to PC, Xbox One, PlayStation 4 and Nintendo Switch, as well as mobile devices with iOS and Android systems. The launch is scheduled for the end of the year.
We're wondering if the game will be equally successful after its market debut. It's big now, but when the demo is no longer available for the title, many players may simply forget it.