News
video games
11 January 2022, 14:43
Phil Spencer Dreams of Cross-platform Bans
Phil Spencer of Xbox would like to see a cross-platform banning system. He also mentioned a blacklist.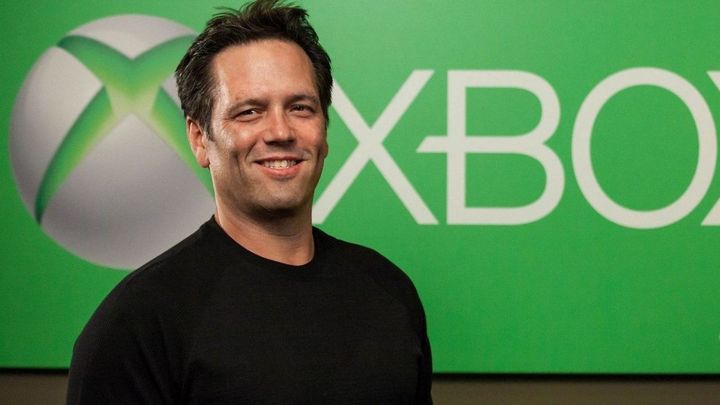 Phil Spencer was recently interviewed by New York Times, talking about how metaverse elements are infiltrating the gaming industry. During the interview, Xbox boss' boss revealed that he would like to see a cross-platform ban system in the future.
The premise of this idea is quite simple - if a person got banned in a certain place, it would also apply on other platforms. However, it should be kept in mind that this would be difficult to implement, as it would require cooperation between many companies offering their own network services.
"Something I would like to see, but it's difficult for the industry to implement, is a system that would make it so that when someone gets banned on one of our networks, they also get banned on other services."
It is worth remembering that Activision has already experimented with bans on a larger scale. Cheaters in CoD Warzone were banned from all their accounts, regardless of whether they played battle royale or not. However, this only covered the PC.
Other topics that may interest you:
Another option that Spencer proposed is a blacklist. Users would add people with whom they do not want to play. Ideally, it would also work across platforms.
Additionally, Spencer stressed that Microsoft is still working on catching toxic players on the Xbox Live network more effectively.
Time will tell if we will ever get such elaborate systems that ban toxic or cheating players.