News
video games
23 March 2021, 21:35
author: Michael Kulakowski
Rainbow Six: Siege Devs Will Prepare a Project for Amazon Game Studios
The Amazon Game Studios family will expand with a fourth development studio. The new team is slowly being built in Montreal, with key members being the co-creators of Tom Clancy's Rainbow Six: Siege, who will be working on a new multiplayer game.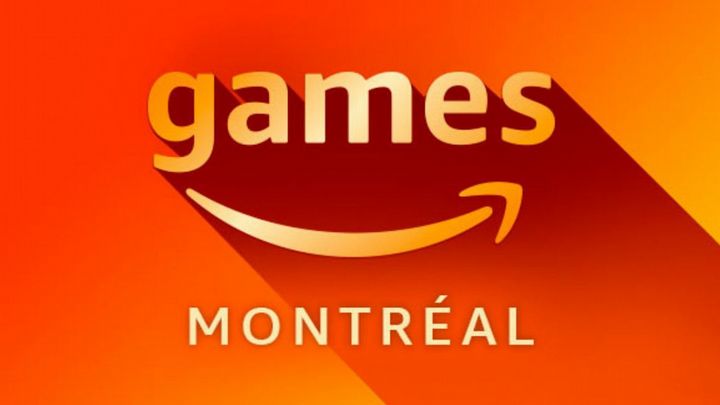 Despite the failures, Amazon does not give up and continues to try its hand at developing high-budget video games. Amazon Game Studios has just announced that its three studios will be joined by a new Canadian team. The new developer team is based in Montreal. Its core is a group of several Ubisoft veterans who have worked on Tom Clancy's Rainbow Six: Siege for the past eight years.
Amazon Game Montreal's first task is to develop a high-budget AAA multiplayer game. According to studio's creative director, Xavier Marquis, the team will use the experience accumulated working on Rainbow Six: Siege to offer something completely new to fans of multiplayer entertainment around the world. The title is to emphasize the support of the gaming community and be developed for a long time after the release. Its launch will most likely take place in a few years, as the Montreal team is still forming and looking for key employees.
Despite the huge financial resources and grand plans, after many years of operation Amazon Game Studios is still a completely insignificant player in the digital entertainment industry, slowly becoming an object of jokes. The publisher's development studios can mostly boast of a few canceled and constantly delayed projects so far, as well as one major multiplayer game released (Crucible) that was abandoned by the developers just a few months after its release. Amazon Game Studios' upcoming MMO, titled New World, is currently in the final stages of development and will be released this August. Beta tests indicate that we are dealing with a mediocre work that will attract only the most ardent fans of the genre for a short time.