News
video games
03 January 2022, 10:45
Ready or Not and Project Zomboid Continue to Amaze on Steam
Even numerous deals during the Steam Winter Sale didn't knock Ready or Not off the top bestseller seat in Valve's service. In addition, Project Zomboid is experiencing a growing revival.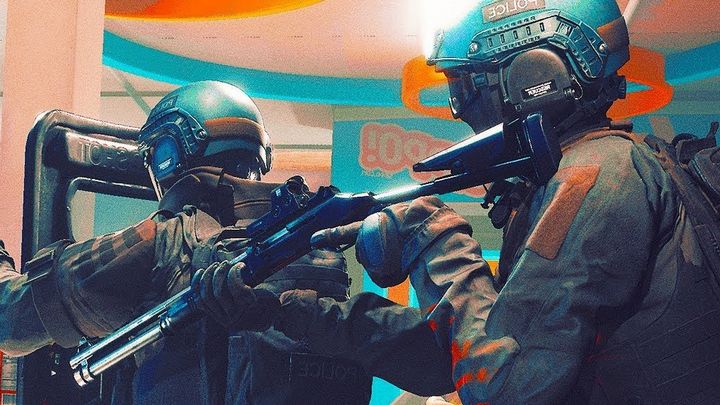 IN A NUTSHELL:
Sustained excellent sales of Ready or Not and Five Nights at Freddy's: Security Breach;
Renaissance of Project Zomboid continues;
Discounts from the Steam Winter Sale still dominate the top 10 bestsellers.
As every Monday, the list the biggest (by revenue) bestsellers of the previous week on Steam was published. The position of the leader remains taken by the tactical shooter Ready or Not. The game turned out to be one of the biggest surprises of December and continues to sell well.
The game also retains high popularity. Yesterday, at the hottest moment of the day, 17,278 people simultaneously played the title on Steam, which is only two thousand less than the all-time activity record. The reception of the game also remains excellent. 95% of user reviews praise the title, which is categorized as "overwhelmingly positive" reception.
Currently, the winter sale is continuing on Steam and the only not discounte games in the top 10 are Ready or Not, Valve Index VR kit and Five Nights at Freddy's: Security Breach.
It is also worth noting the increasingly better sales of Project Zomboid, which is driven not only by discounts, but also by the well-received major update. The game ranked 9th in the previous chart, and last week it moved up to 6th place. Yesterday it also set a new activity record at 65,505 people playing simultaneously.
Last week's biggest Steam hits (by revenue):