News
video games
27 March 2023, 22:02
Ada Wong Minicampaign May Return in Resident Evil 4 Remake
Ada Wong may be a playable character in Resident Evil 4 not only in the confirmed Mercenaries mode, but also in a revisited minicampaign from the original.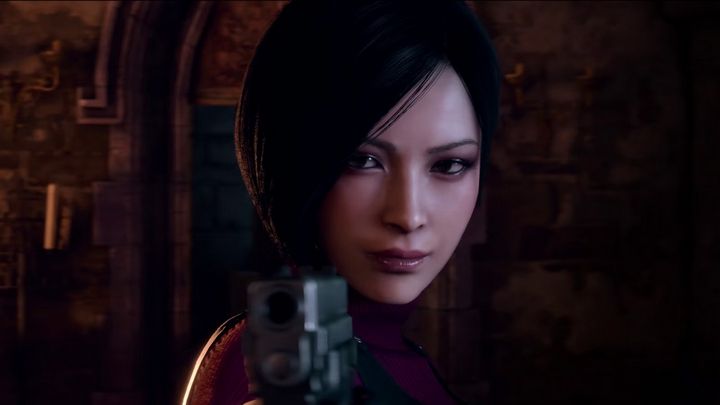 Ada Wong may return in the Resident Evil 4 remake. This is indicated by data found in the game files by dataminer Gosetsu (via Resident Evil Central on Twitter).
Dataminers came across mentions of Another Order - a minigame from the the original RE4, known outside Japan as Separate Ways. It was one of two modes that enabled you to play as Ada Wong, alongside the much shorter Assignment: Ada. Players could control the agent as part of a kind of minicampaign, with unique cutscenes and - of course - slightly different gameplay using Wong's unique gadgets.
For now Separate Ways is absent from the Resident Evil 4 remake, but some time ago there were rumors of possible DLC.. Well-known tipster DuskGolem reported that the game would receive an update with Mercenaries mode and Separate Ways as a "larger, paid DLC."
The debut of Mercenaries has already been confirmed by Capcom for April 7. Other revelations by Gosetsu (via @biohazarddoctor on Twitter) add to the report's credibility. Among other things, the internet user showed alternative costumes for Leon and Ada, but also Luis, who will apparently finally be a playable character in Mercenaries mode.