News
video games
27 March 2023, 22:16
Final Fantasy XIV Players Can Pick Up a Big DLC for Free
For more than a month, Final Fantasy XIV players can get the Stormblood expansion for free and/or a free subscription.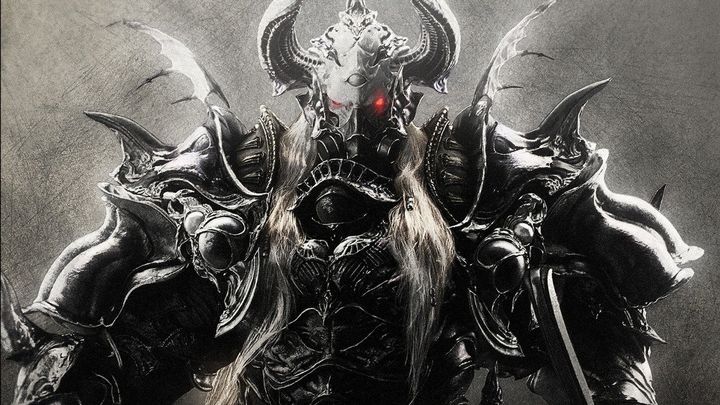 Square Enix has prepared a small gift for fans of its MMORPG. From today until May 8Final Fantasy XIV Online players can add to their account the Stormblood expansion for free.
As we read in the announcement published on the game's official website, the offer applies to players who own the launch edition of FFXIV (which includes the basic edition of A Realm Reborn and Heavensward DLC), excluding those using the free trial version. Of course, it still requires an active subscription (the second promotion, which you'll read about next, will be helpful here), but by adding Stormblood the expansion will remain on our account forever, even after the action ends.
Stormblood was released in 2017 as the second major expansion for Final Fantasy XIV Online, adding more locations, items, abilities and two character classes (while also increasing the character level cap). It comes with a series of raids called Return to Ivalice, with content native to the world known from Final Fantasy XII.
In addition, from today until May 8, there will be an ongoing campaign in which people returning to Final Fantasy XIV Online can get a free subscription. More information can be found on the game's official website.