News
video games
29 April 2021, 11:41
Returnal Launch Trailer Available
Returnal just received its last trailer. The launch trailer reminds us about the Friday release of the new PS5 exclusive and shows more gameplay footage.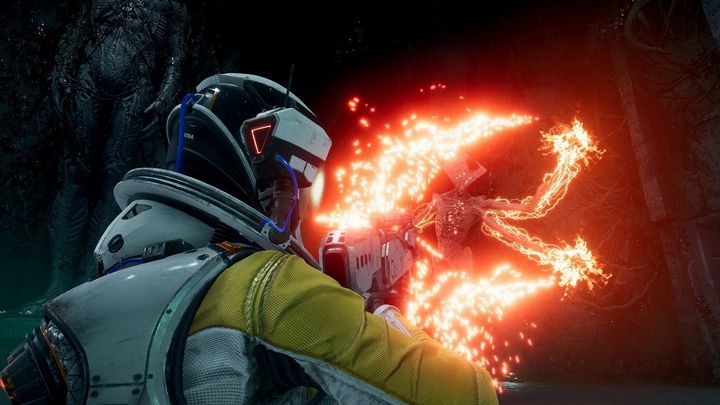 Sony released the launch trailer forReturnal, another PlayStation 5 exclusive The video presenting the game, which has recently gone gold, is available below.
The video focuses on presenting the game's atmosphere, but also shows many gameplay fragments. However, if you'd like to see more, a couple of longer gameplay videos have recently appeared online, showing combat, exploration and an unusual death system, after which the protagonist Selene returns to the same, but slightly different world. Returnal will be released tomorrow and - as mentioned - will be available only on PS5. Will we get another great exclusive from Sony's catalogue, making it worth doubling our efforts to buy the new PlayStation? We'll find out after the reviews and player opinions appear.