News
video games
09 June 2022, 20:50
Survival Horror Game Routine Returns After Many Years
Routine is back! The first new trailer in many years for this survival horror was shown during the Summer Game Fest.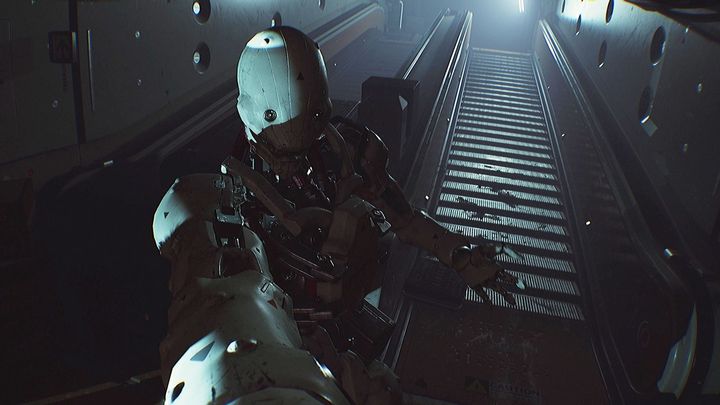 One of the biggest surprises of Summer Game Fest turned out to be the new trailer for Routine. It's sci-fi survival horror game, universally believed to have been abandoned.
The project was announced in 2012. Over the next years it was delayed time after time, and the last information about the delay was announced in 2017. After that, the game went off the radar and we decided that it was quietly canceled.
The trailer looks impressive, but significantly different from what we could see in previous videos. The new incarnation of Routine is heading to PC, Xbox One and Xbox Series X/S. The game will also be available as part of the Game Pass subscription from the moment of its release.