News
hardware & software
29 April 2021, 14:41
Russian Man Arrested in US for Laundering $336 Million in Bitcoin
Roman Sterlingov allegedly laundered 1.2 million BTC, worth nearly $336 million. He was arrested in Los Angeles after 10 years of operating the Bitcoin Fog mixing service.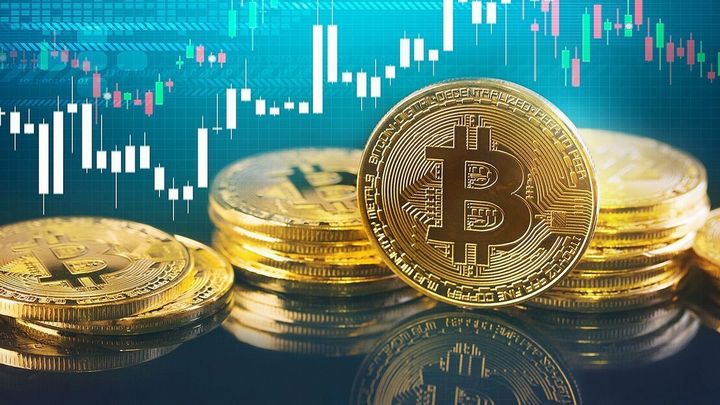 IN A NUTSHELL:
Roman Sterlingov was arrested for allegedly having laundered 1.2 million Bitcoins, worth a total of nearly $336 million at the time of the transaction, in the Bitcoin Fog mixing service over the period of 10 years;
The funds of persons using Bitcoin Fog were said to have come from now-closed platforms where drugs, among other things, were traded;
The Bitcoin Fog mixer was not shut down the day Roman Sterlingov was arrested. Some speculate that agents used it to target criminals.
U.S. Internal Revenue Service (IRS) agents made an arrest of a man in Los Angeles, who allegedly laundered nearly $336 million in Bitcoin over a 10-year period. A total of 1.2 million BTC was transferred during that period, which would be worth even more today; the amounts at the time of the transactions were taken into account here. Roman Sterlingov, a Russian-Swedish citizen, was charged with operating an unlicensed business, laundering financial instruments and transferring money without a license.
The IRS, in cooperation with the FBI, investigated the Bitcoin Fog mixing service, which enabled customers to send BTC while hiding the source of the funds. The service was launched back in 2011, and its customers would launder Bitcoins obtained from online platforms that had been shut down for drug trafficking (e.g. Silk Road, Agora or AlphaBay), among others. Cryptocurrencies linked to computer frauds or identity theft were also supposed to pass through Bitcoin Fog, according to IRS analysis.
During the investigation, agents analyzed a blockchain containing data about the owners of individual funds and their transactions, as well as records about Internet service providers or emails. Roman Sterlingov was traced through a payment made through Liberty Reserve (a platform related to digital currencies, shut down by the US authorities), and based on the aforementioned clues, he was identified as the main operator of Bitcoin Fog. He was also linked to the accounts of Mt. Gox, a massive Bitcoin cryptocurrency exchange whose CEO, Mark Karpeles, was arrested in 2015.
To test the operation of the Bitcoin Fog itself, agents conducted two fake transactions: mixing BTC and mixing funds from drug sales. Both were executed by the said service without any problems. On the day of Sterlingow's arrest, April 28, the mixer was still available for public use. Some suggest that agents used it to find criminals or other people wanted by the service.