News
video games
30 May 2022, 21:45
Dreamlike Horror Game Scorn on New Gameplay
Ebb Software has been sharing short gameplay fragments from Scorn, an upcoming horror game inspired by the works of H. R. Giger, for some time now. Youtuber cycu1 edited a single video out of them.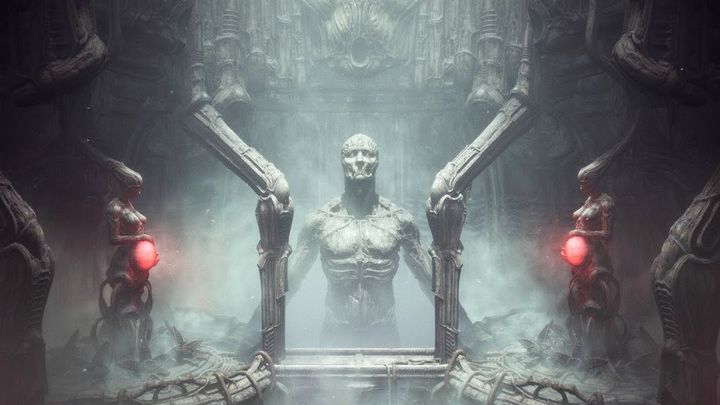 Scorn is already at an advanced stage of development and has a long way behind The first rumors about the game appeared in 2014, and the debut was to take place four years later. Unfortunately, this did not happen, and the game went of the radar for a while. According to the information about which we wrote about in December, the long-awaited premiere of this atmospheric survival horror will take place in October this year on PC and Xbox Series X/S.
Due to the fact that there is relatively little time left until the debut of Serbian studio Ebb Software's game, the developer systematically publishes game profile short gameplay materials on Twitter. These were put together by youtuber cycu1. Below we present that gameplay, which, we must admit, looks very juicy.
Let's recall that Scorn is a first-person action game, heavily inspired by the work of Swiss painter H.R. Giger, who is known for creating the xenomorph for the movie Alien.
Most likely we will get more information about the game, as well as its possible release date during the upcoming Xbox &; Bethesda Games Showcase 2022. The event will begin on June 12 at 10 am PT.