News
guides
31 August 2023, 13:06
Sea of Stars - Max Level (Level Cap) Explained
In this guide you will learn what is the maximum character level in Sea of Stars. We also described what the game's character progression is all about.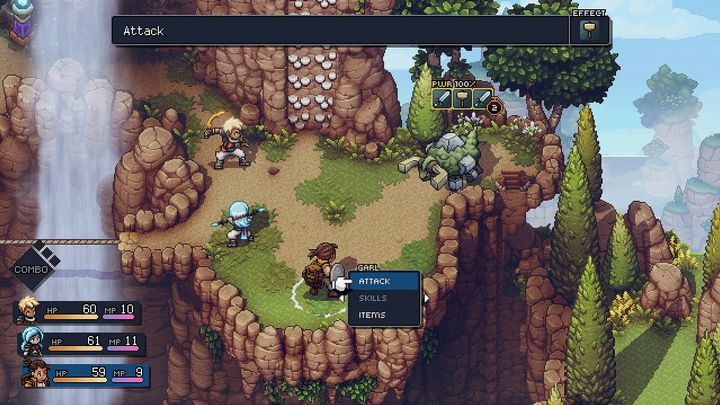 Source: Sea of Stars, developer: Sabotage Studio
i
Sea of Stars is a recently released jRPG, enjoying considerable popularity. The game, which shows strong inspiration with the iconic Chrono Trigger has us traverse a world full of details, perform quests, fight enemies and level up our characters. In this guide you will learn what is the maximum level in Sea of Stars.
Max Level (Level Cap) in Sea of Stars
In Sea of Stars a character can gain a maximum level of 30.. Although this sounds like not much, leveling up in the game is relatively slow, especially over time. This means that in order for a character to reach level 30, you need to spend many hours in the game. It is worth noting on this occasion that there are 6 playable characters available in the title (Zale, Valere, Garl, Serai, Resh'an, B'st) and each of them is unique. There can be up to three of them in an active party, and you will decide on the progression of each of them separately according to your needs. However, there are some limitations.
Character progression in Sea of Stars
In Sea of Stars you don't choose classes or skills, as they are predetermined by the game. When you reach the next level, you can add a point that increases one of the stats. Due to the relatively few options for character progression, every decision affecting the character's strength matters, and thus you can quickly feel how the character performs in battle after advancing to the next level.
More on Sea of Stars: