News
video games
16 April 2021, 17:00
Square Enix Denies Rumors of Possible Acquisition
Square Enix denied that it will soon be acquired by another company. There was speculation that it might be bought by Microsoft or Sony, but all indications are that these reports have no basis in reality.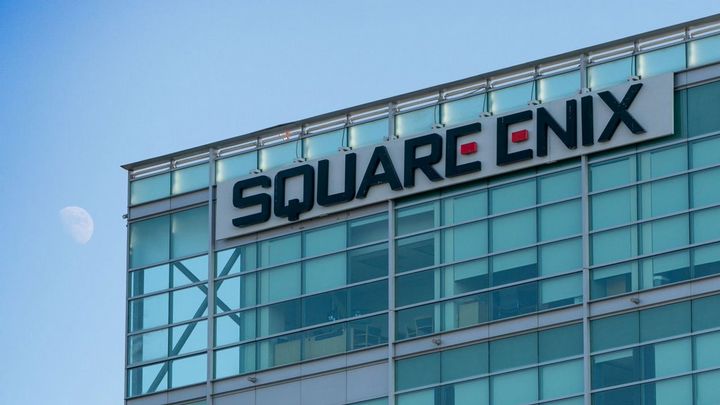 This morning, the Internet went abuzz with rumors suggesting that negotiations were underway to acquire Square Enix. The publisher has officially denied these reports. The company issued a statement, in which it informed that it has no plans to sell all or part of its assets. What's more, it has not received any offers of this kind.
Speculation began after an article was published by the Japanese website of Bloomberg. Its editors were tipped off by two industry-related bankers that several large companies were interested in buying out Square Enix. This agency has a very good reputation, so many people believed the imminent acquisition of the publisher, and the company's stocks went up by more than 13%.
Shpeshal Ed from XboxEra website added even more wodd to the fire by stating that Microsoft and Sony are among the potential buyers of Sqare Enix. The first of these corporations has much greater financial resources, so many people thought that it would win in the event of an auction. Last year the Redmond giant bought ZeniMax Media Group for $ 7.5 billion, and for some time there have been rumors that it is preparing for another large acquisition.
However, it seems that these speculations are not covered by reality. Of course, corporations don't like to talk about on-going negotiations, but we doubt that's the case here. In a statement dismissing Bloomberg's reports, Square Enix not only said that there are no such talks, but also added that it has not even received any offers. The publisher would rather not allow itself to make such a declaration if there was any truth in the rumors.