News
video games
22 May 2023, 23:22
Not Just Jedi: Survivor; Another Big Star Wars Game Could be Released Within a Year
Work on Star Wars from Ubisoft is reportedly not going smoothly, but the company is said to believe that the title will be released within the year.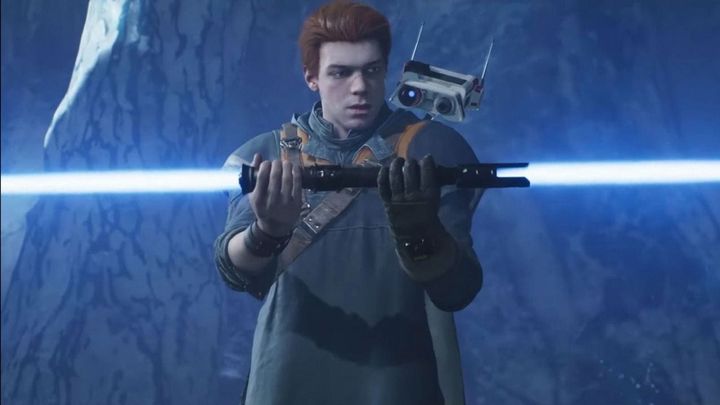 Star Wars from Ubisoft may be released before March 31, 2024. Such information was received by journalist Ethan Gach from Kotaku about the new title from Ubisoft Massive.
We have known about the existence of the game since early 2021, when Lucasfilm Games' resurrection was announced. However, it was only six months ago that the title was mentioned officially, so to speak. Ubisoft Massive was said to be looking for people for in-house game testing. After that, the developer again went silent.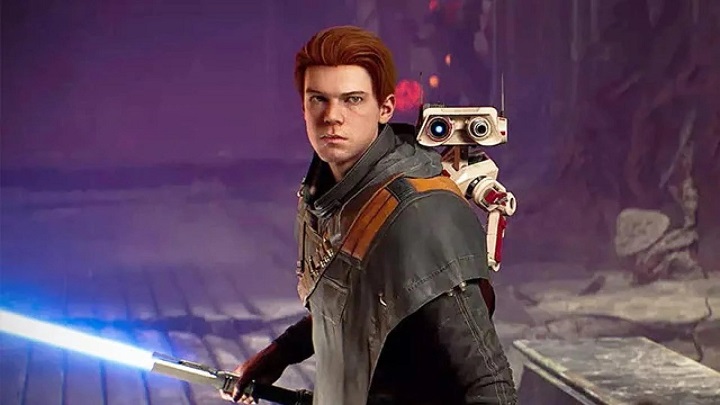 Cal Kestis and BD-1 will have no competition for the time being. Source: Star Wars Jedi: Survivor / Respawn Entertainment / Electronic Arts.
As reported by Kotaku, the game. known internally by the studio as Project Helix, is scheduled to be released in the current fiscal year, i.e. by the end of March 2024. So one could assume that even this year's release is in play.
There is only one problem: work on Star Wars made in Ubisoft is reportedly not going well. Two Kotaku sources suggest that such a quick completion of the game is unlikely. According to these informants, a debut in the next fiscal year, i.e. between April 2024 and March 2025, seems more realistic .
Kotaku editors asked Ubisoft to address these reports, but the company declined to comment on "rumors and speculation." So it is better to assume that, for now, fans of Star Wars must do with constantly repaired Star Wars Jedi: Survivor.