News
video games
28 April 2022, 14:02
Star Wars Jedi: Fallen Order 2 Could Skip PS4 and XONE
According to journalist Jeff Grubb, the sequel to the action adventure game Star Wars: Fallen Order will only appear on current-gen consoles (and on PC). This means that PlayStation 4 and Xbox One owners may have to do without.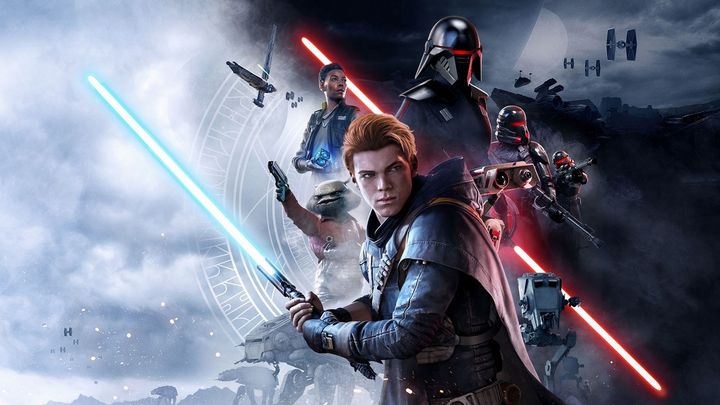 While this info should not to be taken for granted, it's worth keeping in mind that Jeff Grubb is a respected source of information. This decision on the part of Electronic Arts may be dictated by the desire to provide Star Wars fans with the most beautiful experience possible and to take full advantage of the capabilities offered by the latest consoles from Sony and Microsoft.
Star Wars Jedi: Fallen Order only for next-gen?
It's been almost three years since the release of Star Wars Jedi: Fallen Order. The action adventure game has won praise from critics and Star Wars fans alike. This is quite an achievement, because the expectations of ardent fans of the brand are not easy to meet. Unfortunately, the information provided by Jeff Grubb during his podcast may, to put it mildly, upset many gamers.
The market is still struggling with the availability of the latest consoles, which can only fuel discontent among owners of older models of PlayStation and Xbox.
Still, this is unofficial information. Electronic Arts and Respawn Entertaiment have not referred to these revelations in any way. We must therefore refrain from making judgments and wait for the official announcement of Star Wars Jedi: Fallen Order 2, which is expected in May of this year.
At the end it is worth mentioning that the first part Fallen Order was released in November 2019 on PC, PlayStation 4 and Xbox One. In the meantime, the game also lived to see a release on 9th-gen consoles, making use of the extra processing power.
Check out gameplay from Star Wars Jedi: Fallen Order below.