News
video games
07 July 2020, 21:16
author: Michael Kulakowski
Test Drive Unlimited Solar Crown Announced; First Trailer
KT Racing and Nacon have officially announced a new racing game - Test Drive Unlimited: Solar Crown. The title resurrects the Test Drive series, which was popular years ago, and offers thrill-seeking players a huge sandbox map on which they will compete in the world's fastest cars.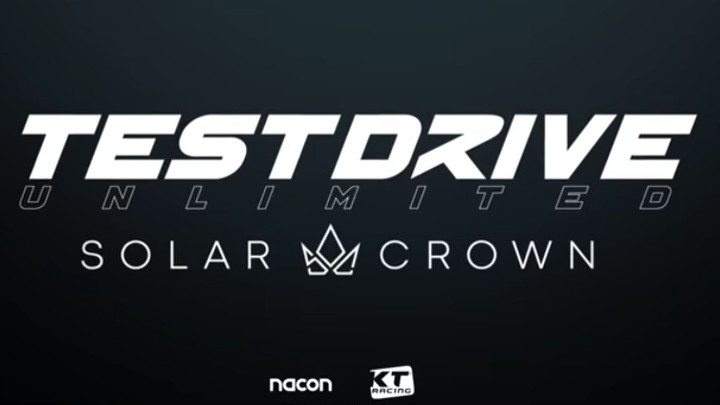 In accordance with last week's news, Test Drive Unlimited: Solar Crown was announced by Nacon and French studio KT Racing during today's special stream on YouTube and Twitch. The racing game brings back to life the Test Drive series, once vert popular with fans of fast driving, the latest installment of which was released nine years ago. Unfortunately, apart from developers' assurances about how important the project is to them, during the event we saw only a few seconds of gameplay and a short trailer. The game's release date is not yet known.
Test Drive Unlimited: Solar Crown will set on a large and fictional sandbox island, which presents the players with a variety of challenges and offers the opportunity to try out many types of cars. The devs claim that they use the experience and technology developed for the WRC series. The new title is the most ambitious and expensive project in the history of the studio. A lot of models of licensed cars and cosmetic options to modify the appearance of the vehicles and our avatar are waiting for the player.