News
video games
06 February 2023, 14:05
Release Date of The Sims 4 Baby Update [UPDATE]
The Sims 4 will receive an update adding a new life stage. Find out the release date of this patch commonly referred to as the Baby Update or Infants Update.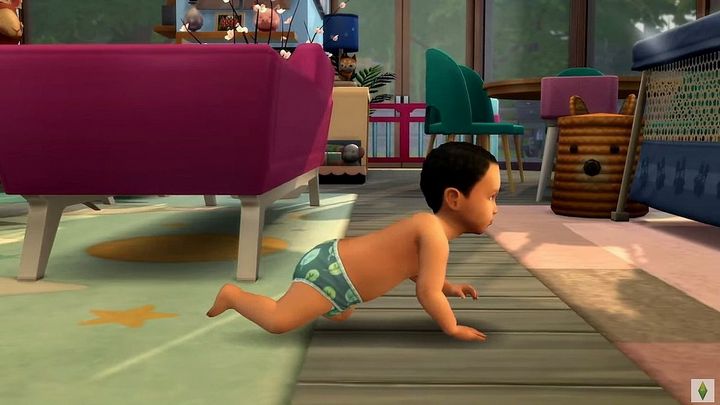 The Sims 4 is expecting an update that will introduce a significant change - a new stage in the lives of sims. If you're curious about what the patch, commonly referred to as the Baby Update or Infants Update, will introduce and when it will be released, you'll find the answers here.
When will the Baby Update for The Sims 4 be released?
Update: We now know that the eagerly awaited Baby Update will be released on 14 March this year. On 16 March, players will also be able to purchase the Growing Together Expansion Pack. It will add a lot of interactions that you will be able to do with your children.
Old information:
At the moment the exact date of release of the Baby Update for The Sims 4 is unknown. It is only known that it will launch early this year. For now we have to wait for more detailed information
What is the Baby Update for The Sims 4?
The Baby Update is a free update to the basic version of the game that will introduce a brand new stage of life - Infants. It will be positioned between Babies and Toddlers. This means the late infant stage, in which the baby is no longer confined to the cradle.
At this point, however, we do not know the details of how this stage of a sim's life will work. Graphics show that Infants will have short and rather sparse hair. They will also be abile to move around in a limited way. It will probably also be possible to interact with selected objects, such as toys, for example.
There is no denying that with this update, the little ones will gain more realism. After all, Infants are to be counted as full-fledged sims. This is a significant change from Babies, which are seen by the game as objects.