News
video games
07 June 2023, 14:25
Horses Finally Coming to The Sims 4 (Leak)
A new leak suggests that horses, which have been awaited for years, will finally arrive in The Sims 4. The hints placed in the game's previous expansion finally make sense.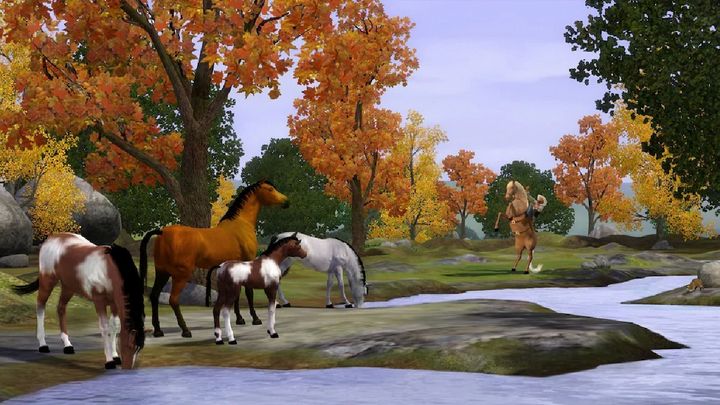 When it comes to The Sims 4 the fan community in many cases discovers upcoming DLCs long before they are officially announced. It looks like we are witnessing another such situation.
The Sims 4 Horse Ranch got subpage in the online store
Attentive Internet users found an unusual item on one of the wevsites selling game keys. It is The Sims 4 Horse Ranch Expansion Pack.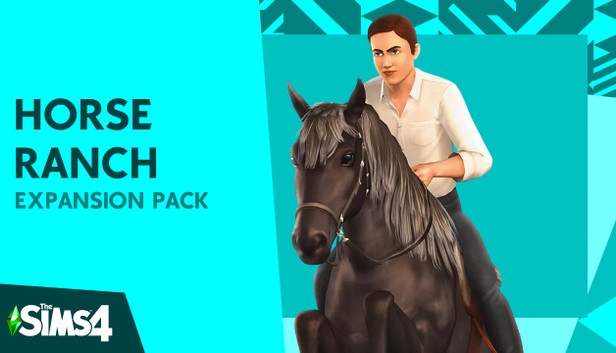 Source: Instant Gaming
The graphic showing the expansion pack most likely comes from The Sims 3, and the product description refers to the basic version of the game, but this does not rule out the potential release of DLC adding horses.
This is evidenced by the fact that in a similar way, we learned, among other things, about the High School Years expansion, revealed online at the time under the name High School (so we shouldn't get too attached to the Horse Ranch name either).
There is a chance that the distributors received residual information about Maxis' plans and overzealously prepared the space on their website as they saw fit.
Tips for horses
Despite the fact that the placement of the expansion in the key store is a solid argument for the upcoming release of The Sims 4 Horse Ranch, it is not the only reason to think so.
Galloping pets debuted in the Sims world in the Pets expansion for The Sims 3. Their absence in the corresponding DLC for the latest installment of the game caused visible dissatisfaction in the gaming community. Similarly, the expansion was considered a missed opportunity The Sims 4 Cottage Living, where we can find cows, llamas, foxes, chickens and rabbits, but not horses.
Since then, in the comments under the ofical profiles of The Sims there are notorious requests to introduce horses into the game. Usually the developers refrain from answering questions about specific plans, but earlier this year the game's official account on TikTok included some fairly direct interactions.

Source: TikTok
In addition, the latest DLC for The Sims is teeming with references to horses. Growing Together contains, among other things decorations related to horses and unicorns, possible puzzles with this theme, and a letterbox hidden behind a wall of cheats depicting a rider.

Source: The Sims 4, Iron Seagull
The mysterious box has not been found in the game world so far, so it's possible that it got into the files in anticipation of the next expansion.
Looking forward to horses to The Sims 4?